Special Offer
Hemingway House Package
Tour Hemingway's House and save 20% on your Hotel stay.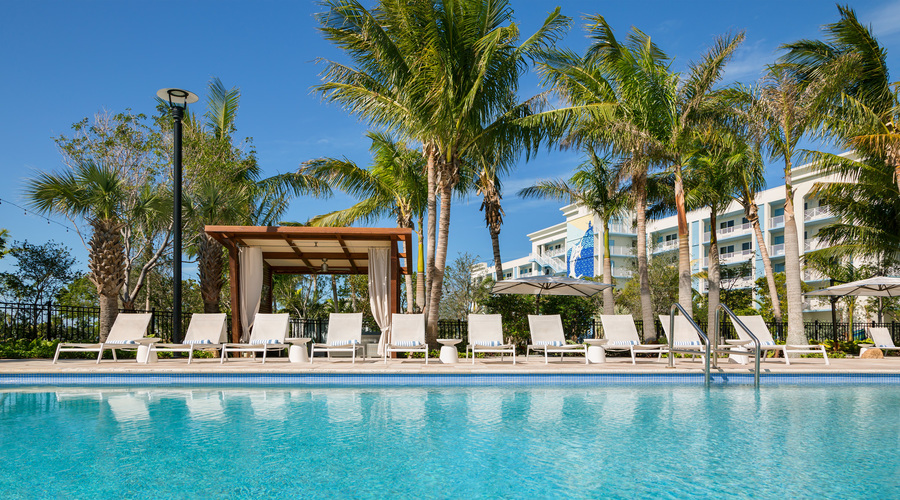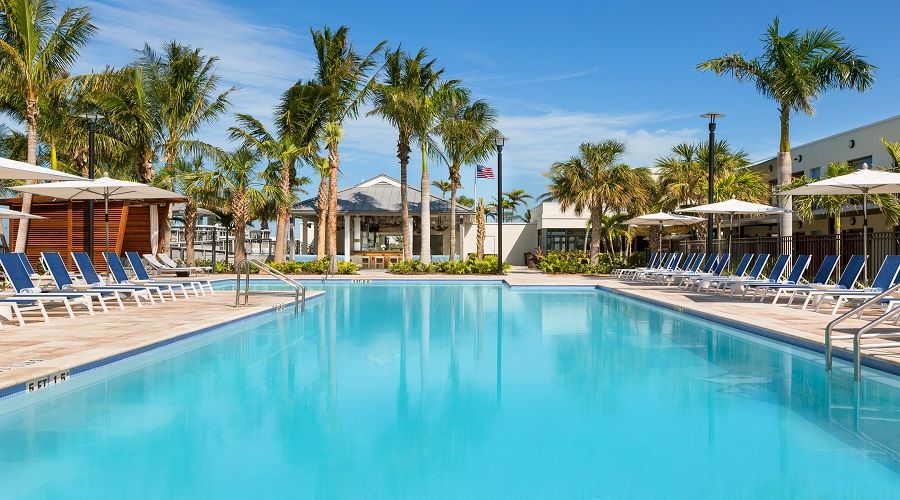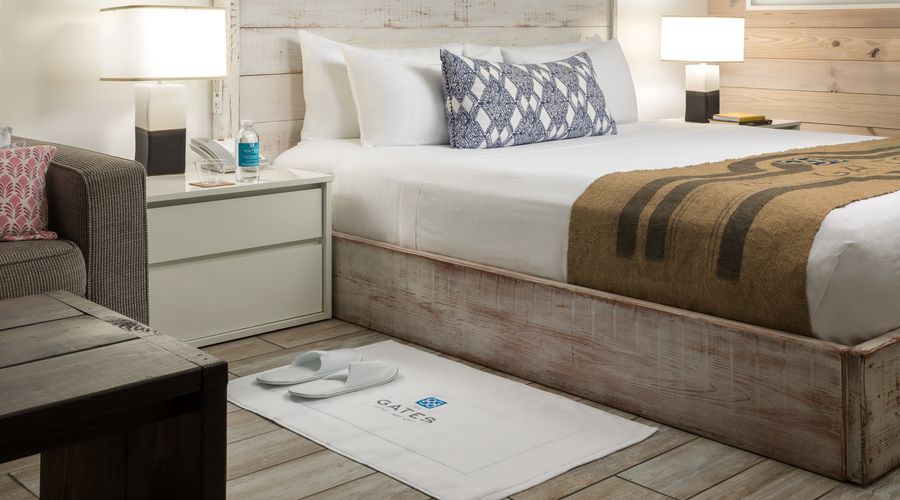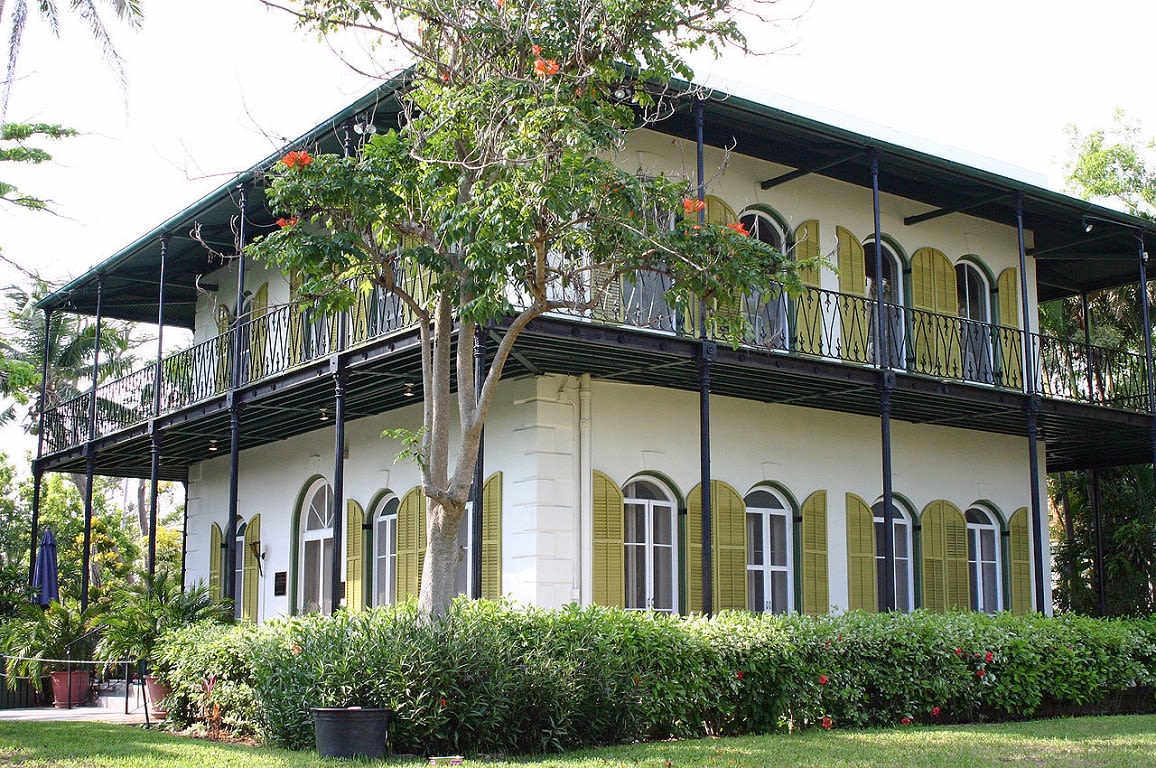 About the offer
Discover the history and soul of Key West when you stay at The Gates.
Take a leisurely stroll through the tranquil studio, home and gardens where the late Nobel Prize winner, Ernest Hemingway, was motivated to write novels during his most productive years.
You'll also see living descendants of the legendary original six-toed cats.
One ticket per stay per registered guest at the time of booking. Names of all guests staying must be on the reservation.
Valid for stays through December 15, 2019.
Book by 6/30/19
This Offer Includes:
Hemingway Home & Museum Tour
Terms & Conditions:
Guests have up to 14 days prior to check in date to change or cancel a reservation.
Deposit of 1 night room and tax is required for all confirmed reservations.
Please note that changing arrival /departure date may result in rate changes and /or loss of special offer availability if any.
A hold of $100 will be placed on the guest credit card at check-in for incidentals. This hold will be released upon check-out pending any incidental charges.
Early Departure will be charged 100% on the applicable rate plus taxes.
Exceptions :
Notification of 21 days prior to check in to change or cancel a reservation for the dates 10/24, 10/25, 10/26, 10/27, 10/28, 12/26, 12/27, 12/28, 12/29, 12/30, 12/31, 1/1.