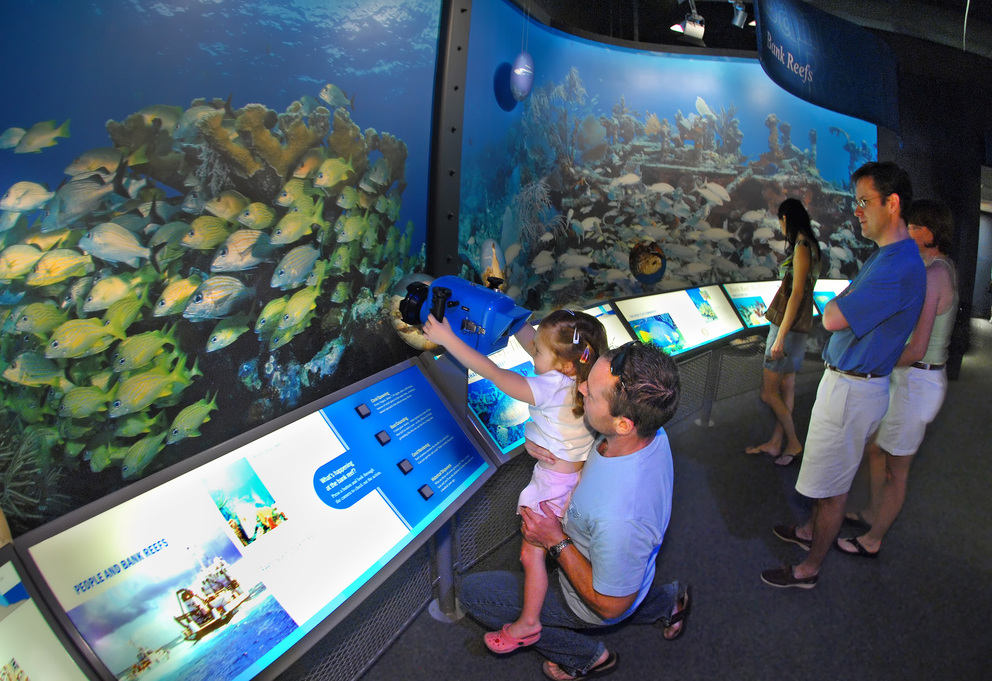 Air-conditioned + Indoor Activities in KW
Average sea temps in Key West hover in upper 70s, lower 80s Fahrenheit. Skies are sunny for an average of 9 hours a day per year. Average outside temps are about 79 degrees year-round. Basically it's hot and sunny in Key West, and a piña colada by the pool may not always do it for you. If you want to escape the heat, there's plenty of air-conditioned activities around town for you to enjoy.
Game room at Waterfront Brewery
The Waterfront Brewery has the perfect playroom for adults 21+. Their game room has pool tables, foosball and air hockey, all which can be more enjoyable with a nice cold one. Located at 201 William St., Key West
Tropic Cinema
This art-deco independent movie theater is a good refuge if you're seeking a cool, dark place to escape Duval Street. Tropic Cinema isn't a place to see Hollywood blockbuster movies — the cinema features international films, classics and independent films. They also have an art gallery, great concessions and a lounge. Located at 416 Eaton St., Key West
Clinton Square Market
Formerly a U.S. Navy coal depot, Clinton Square Market is now a 2-level shopping plaza. The unique setting is typical Key Weird, but it's a good place to bring souvenirs to the people back home. It's also air conditioned! Located at 291 Front St., Key West
Mel Fisher Maritime Heritage Museum
Founded by American treasure hunter Mel Fisher, this museum is great for history buffs. It features artifacts from 17th-century shipwrecks. Also, if you want to work up a sweat before cooling off in the museum, they have a bike rack outside. Admission is $15 adults, $12 children. Located at 200 Greene St., Key West
Florida Keys Discovery Center
This national marine sanctuary system protects Florida Keys and ocean water, with interactive exhibits that will teach you all you want to know about native plants and ocean diversity. It's also home of the only underwater ocean lab in the world, located 60 feet underwater. Admission is free. Located at 35 E Quay Rd., Key West
Or, just get an ice cream
The key to staying cool in Florida is to eat ice cream or any kind of icy, slushy drink. For a smoothie, check out 2Scoops. If you're looking for a wide variety ice cream with tropical flavors, check out Flamingo Crossing. And, if you're in the mood for Cuban coffee ice cream or some toasted coconut flavor, check out Mattheessen's.
---
---
---
---