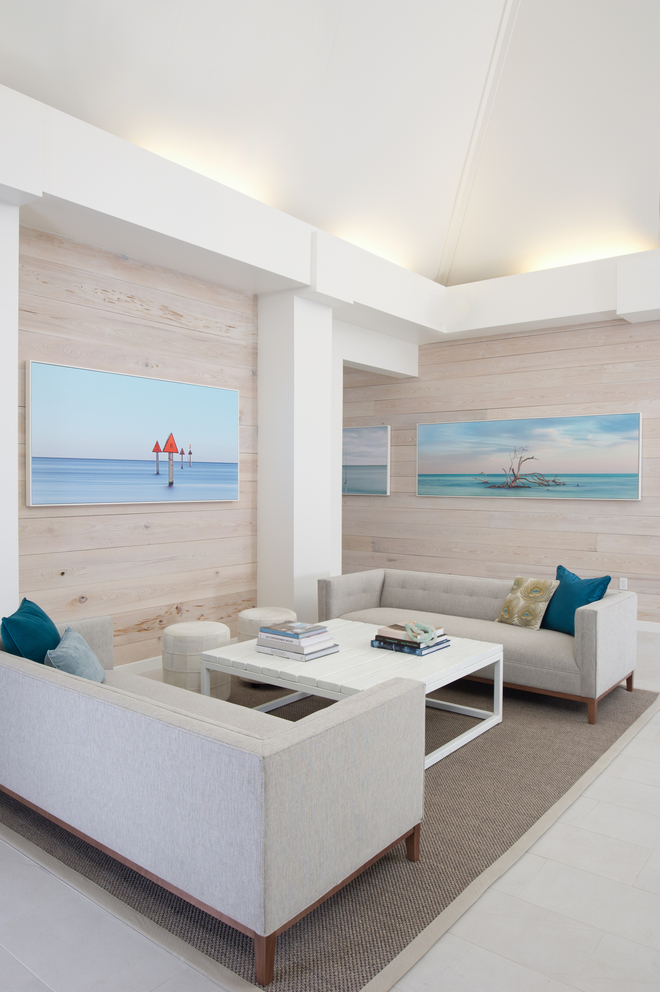 Art at The Gates
One of the most notable characteristics of The Gates Hotel is its display of photography by local artist Jorge de la Torriente.
A Miami native and Key West local, De la Torriente's works feature large-scale formats of different landscapes, notably beach scenes. His aerial photos of Key West landscapes -- clusters of beach umbrellas or boats gathered offshore -- offer a unique point of view that teems with personality.
We invite you to look around the lobby, guest rooms and public spaces within The Gates for De la Torriente's grand, gentle works.
If you're visiting Old Town, make sure to check out De La Gallery, which features the local photographer's exclusive works. His subjects range from architecture in Cuba to European and tropical landscapes. The photography shows modern and minimal fine art views of Florida and Caribbean beach scenes which are peaceful and soothing to the eye. His simplified color palette is alluring, much like the soft sunsets in Key West.
If you're looking to bring a piece of Key West home with you, we suggest you consider purchasing one of De la Torriente's large format works. It will bring calm and color to any room in your home.
De La Gallery is located at 419 Duval Street in Old Town. It's open every day from 10 a.m. to 10 p.m. Arrangements for a visit can be made through our concierge.
--
Booking a stay in Key West? Check out our best deals here.
---
---
---
---
Share your opinion on this article