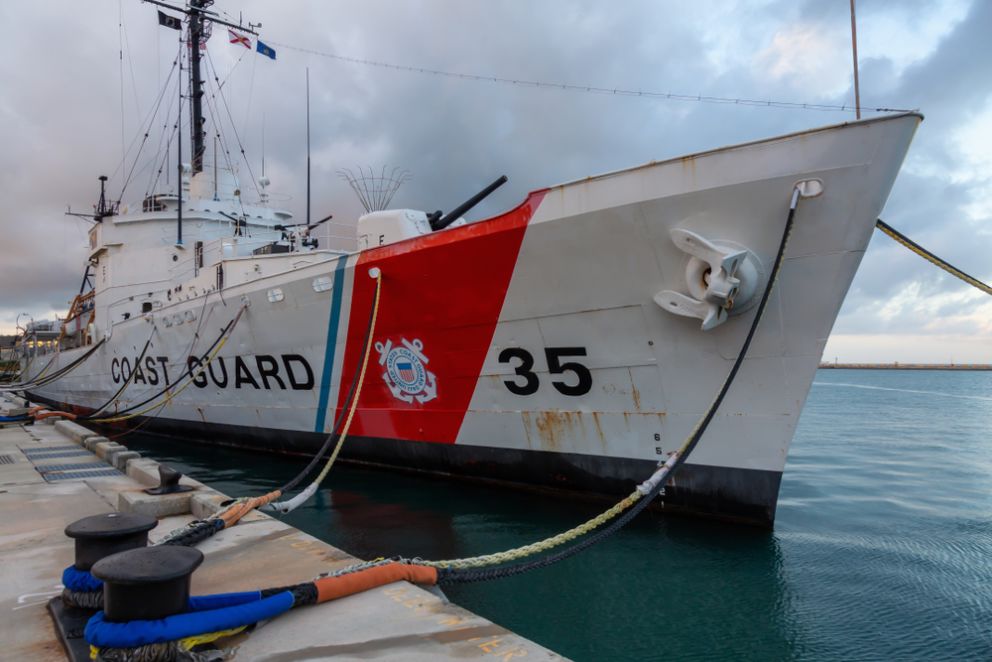 The Best Key West Museums for History Buffs
Key West history is abundant, varied, and always a little quirky. The small island doesn't lack museums, most of which offer a glimpse into the island's past. Here's a look at awesome history museums in Old Town, just a comfortable shuttle ride away from your stay.
A Floating Time Capsule: the USCGC Ingham Maritime Museum
If you're fond of military history, the US Coast Guard Cutter Ingham, which served in World War II and Vietnam, is hailed as a perfectly-preserved vessel. Ingham was the most decorated cutter in the Coast Guard fleet, facing brutal storms, German submarines and enemy aircraft. Today, it acts as not only a museum but a time capsule of the past: everything aboard is just as it was left in 1988 when it was decommissioned. With such a decorated past, it's easy to forget the stunning views from the cutter's top deck.
Truman Waterfront
Open Tues-Sat 10-4 pm
See current admission rates
Florida's Oldest Fire Station: the Key West Firehouse Museum
Hearkening back to days of horse-drawn fire engines and hoses powered by steam pumps, former Firehouse No. 3 is off the beaten path and totally worth a visit. The history of firefighting in Key West is teeming with information about the island itself, from hurricanes to devastating factory fires that wiped out a prosperous economy of cigar manufacturing. See antique fire engines, bell systems from the 1900s, and sleeping quarters for a true feel of the past.
1026 Grinnell St.
Open Tues-Sat 10-3 pm
See current admission rates
Winter White House: Truman Little White House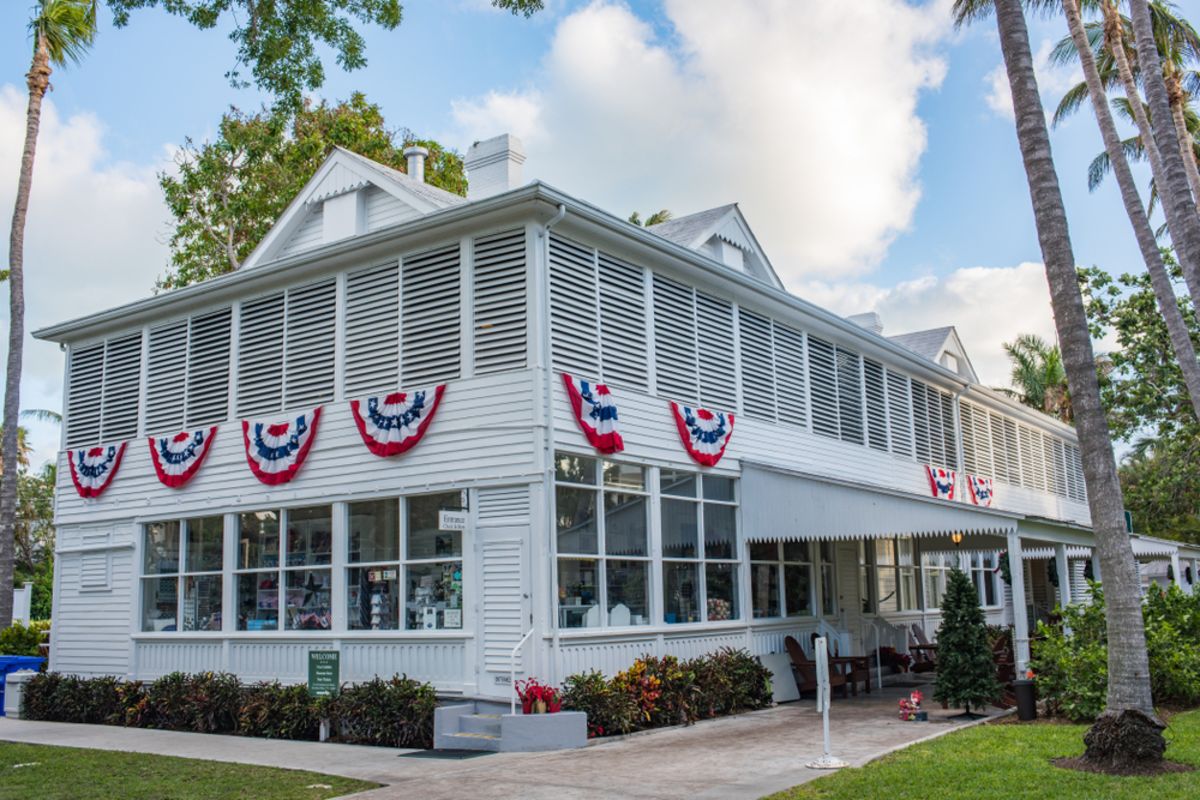 President Harry S. Truman was a frequent visitor to Key West after his doctor prescribed he take a "warm vacation" after 19 months in office. Truman returned twice a year from then onward. The "Little White House" was also used as a naval command center, the meeting site to create the Department of Defense, a summit place for JFK, and the list goes on. Tour interiors of yesteryear and a well-maintained garden.
111 Front St.
Open 9-4:30 pm daily
See current admission rates
Martello Gallery-Key West Art and Historical Museum
Once a Civil War fort, the East Martello Museum is most famously home to Robert the Doll, a notorious doll that is believed by some to be possessed. Aside from the paranormal, the museum's exhibits focus on early settlers, the sponging industry, and other historical details that makes Key West such an interesting place.
3501 S. Roosevelt Blvd.
Open 9:30-4:30 pm daily
See current admission rates
--
Want to escape winter? Book your trip to Key West in the Sunshine State. See special offers at The Gates Hotel, recognized by Condé Nast for its stellar accommodations in Key West.
---
---
---
---
Share your opinion on this article