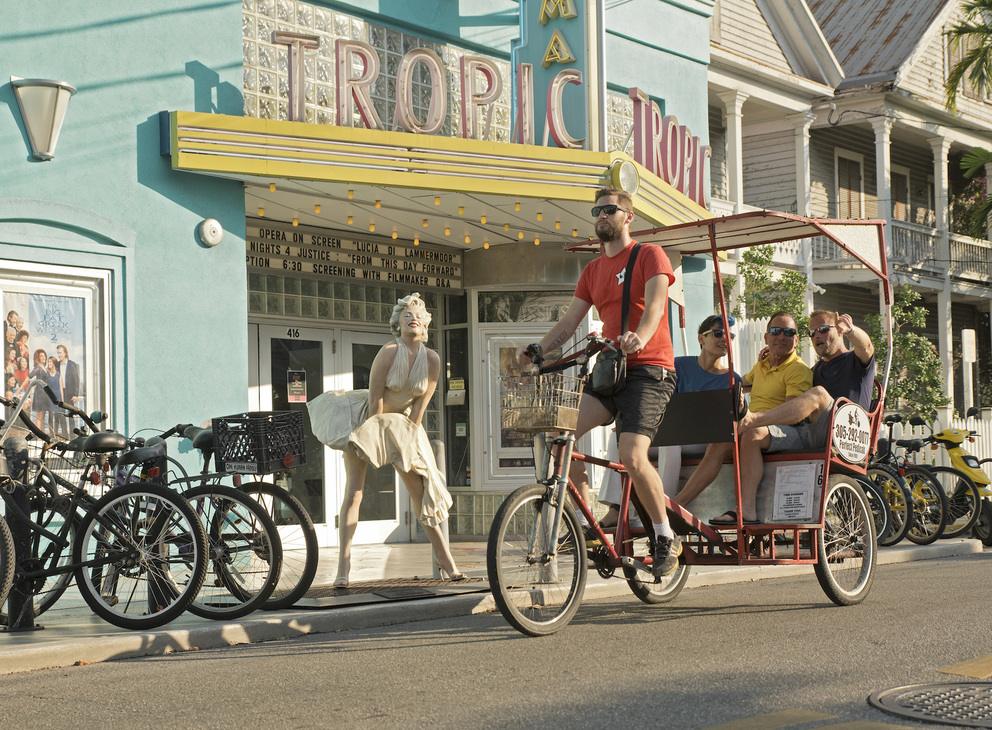 The Best Key West Christmas Gifts
This independent cinema's mix of poppy art-deco, films and concessions make for a great night out in Key West. Buy tickets and plan an evening ahead of time. Check the calendar and buy tickets on their website.
The Key West First Legal Rum Distillery makes for an excellent gift around the holidays. First Legal Rum is made with Florida white sugarcane and comes in all different varieties. See their rum selection and purchase online here.
Photo courtesy Flickr Key West Public Libraries
A classic Key West staple since the 1960s, hand-cut and assembled in the same factory since 1966. Order at their shop in Kino Plaza or online.
A Key West favorite since 1971, Rodriguez Cigars have deep roots in the Cuban heritage of making delicious cigars. More info here. And don't forget to check out our cigar lounge while you're here.