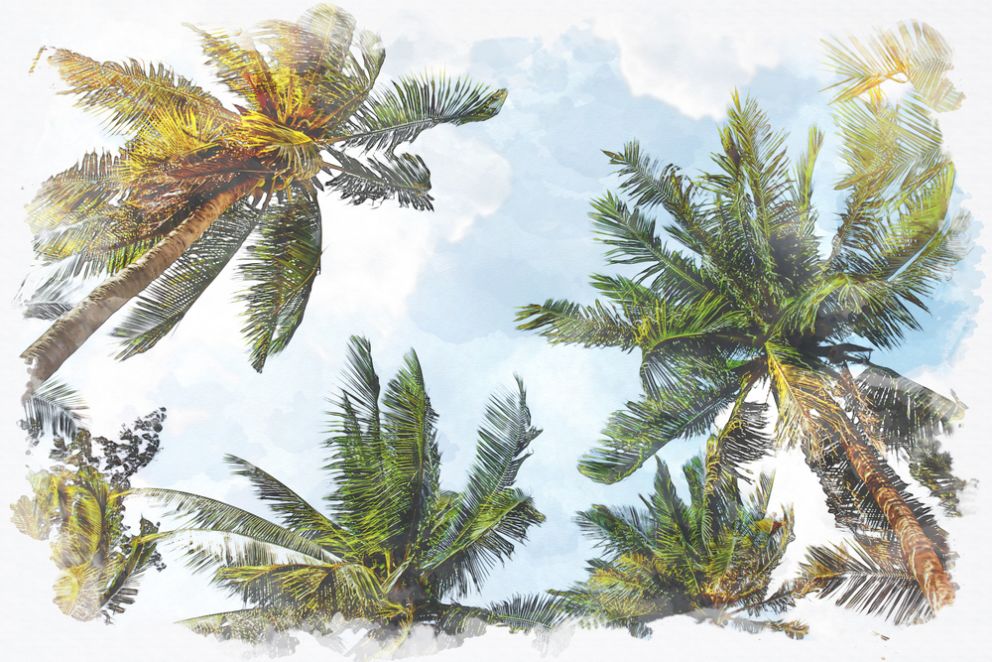 Upcoming Art Exhibitions in Key West We're Looking Forward To
Art exhibitions in Key West are always fresh and interesting. Take a look at what's set to open at the Custom House Museum, located in right near Mallory Square in Old Town.
Royal Retrospective: 40 Years of Fantasy Fest
Oct. 5-20
See the Fantasy Fest of decades past in this month-long retrospective. See how the annual festival has grown from a two-day party to a 10-day extravaganza of costume contests, body painting, royal balls, and a massive parade on Duval Street.
Literary History of the Florida Keys
Nov. 1, 2019 through Feb. 9, 2020
Ernest Hemingway is the famed Key West writer, but there are more writers who have lived or are still living in the Florida Keys that you don't know about. This exhibition will look at books with the Keys as a setting, as well as writers who have called the Keys "home."
Key West Collects: Our Community Treasures
Nov. 22, 2019 through Jan. 5, 2020
Maybe it's the island's history of collecting treasures from offshore shipwrecks. Maybe it's the eccentric people who live here. The fourth jaunt of "Key West Collects" displays collections of the people who live here, with knick-knacks, art, textiles and more. This quirky exhibition gives you a broad look at local interests.
From a Woman's Hand
Jan. 17 through March 22, 2020
See the works of Florida Keys Women in this exhibition which will showcase sculptures, paintings, photography, drawings, prints, textiles, ceramics, and more. Submissions are open to Florida Keys women through Dec. 15, 2019.
Sanford Birdsey: A Retrospective
Feb. 21 through April 12, 2020
Birdsey's paintings capture the true essence of Key West. Bold watercolors by the late Key West artist show familiar scenes of tropical foliage, free-range roosters, local architecture, and more.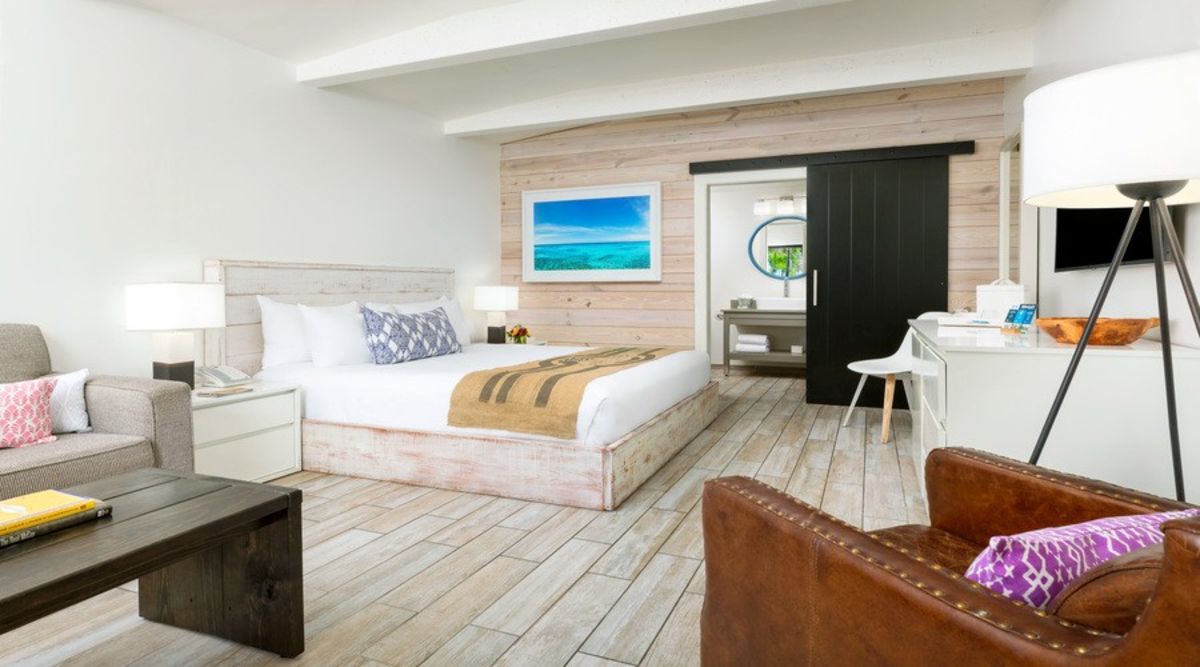 If you're thinking about a visit to Key West, don't delay! It's always summer in the Conch Republic. The Gates Hotel is a Condé Nast award-winning hotel located in New Town, which offers free hourly shuttle service to Old Town. Exciting onsite amenities – like a food truck, cigar lounge, and a spectacular swimming pool – puts The Gates in its own special category. Check out our special offers online.
---
---
---
---