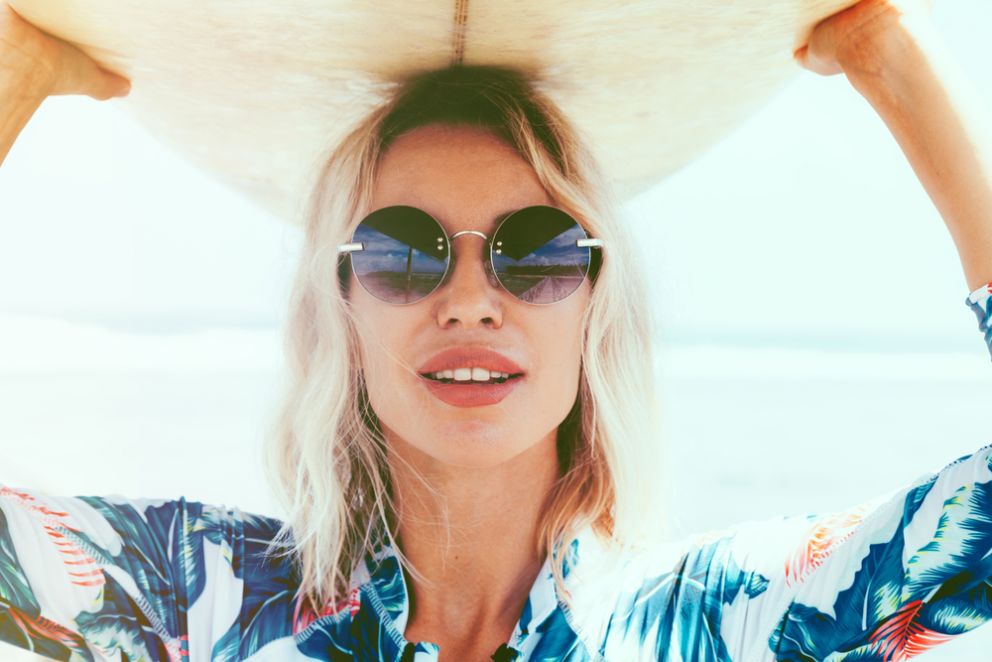 Shop Local Clothing Boutiques
The day-to-day dress code in Key West is contentedly casual. Light, breathable fabrics go well with the warm temperatures, and beachwear that protects your skin against the sun is always in season.
International retail stores are available on the island, but we think the local boutiques have the clearest understanding of what clothes fit the climate. Shop these local Key West boutiques for the best island wears.
310 Petronia St., Key West - (305) 509-7065
Stop by this bohemian boutique after a meal at Blue Heaven, located right across the street. Browse the racks for colorful, relaxed-fitting clothes, handcrafted jewelry made by Key West artists, and local art.
209 Simonton St. - (305) 292-2583
Coco's specializes in athleisure apparel for men and women, incorporating lightweight fabrics that work perfect for a day out on the water. The beach coverups at Coco's are especially beautiful.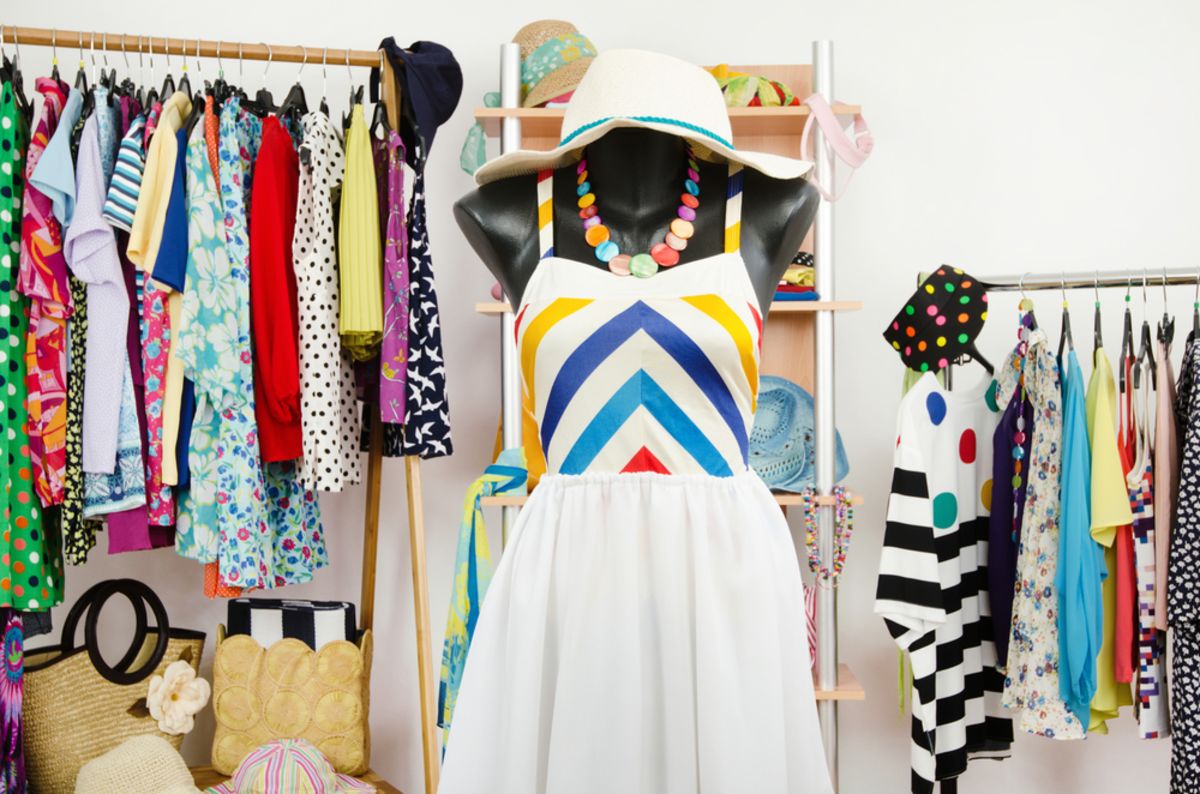 618 Duval Street Unit B - (305) 916-5261
This boutique and gallery sells local art, handcrafted jewelry and relaxed, bohemian clothing that's certainly high-end.
431 Duval Street - (305) 204-4675
Quiet storm has a large selection of bathing suits, active wear, and casual, day-to-day clothing for men and women.
608 Front St. - 305-204-4226
This boutique is has everything mermaid, from tails to Tervis Tumblers. Shop mermaid inspired souvenirs and adorable baby clothes.
253 Front St. - (305) 294-1364
Key West is the perfect place to spot that Tommy Bahama Fedora you've been wanting. Shop over 2,000 options of costume hats, designer hats, bucket hats, and more at the Key West Madhatter, located right near the Key West Custom House.
Looking for accomodations? Consider staying with us at The Gates Hotel! We're not only the site of the after-party – we're also pet-friendly, offer hourly shuttle-service to Old Town, and more. See photos of The Gates and read about nearby attractions.
---
---
---
---
Share your opinion on this article