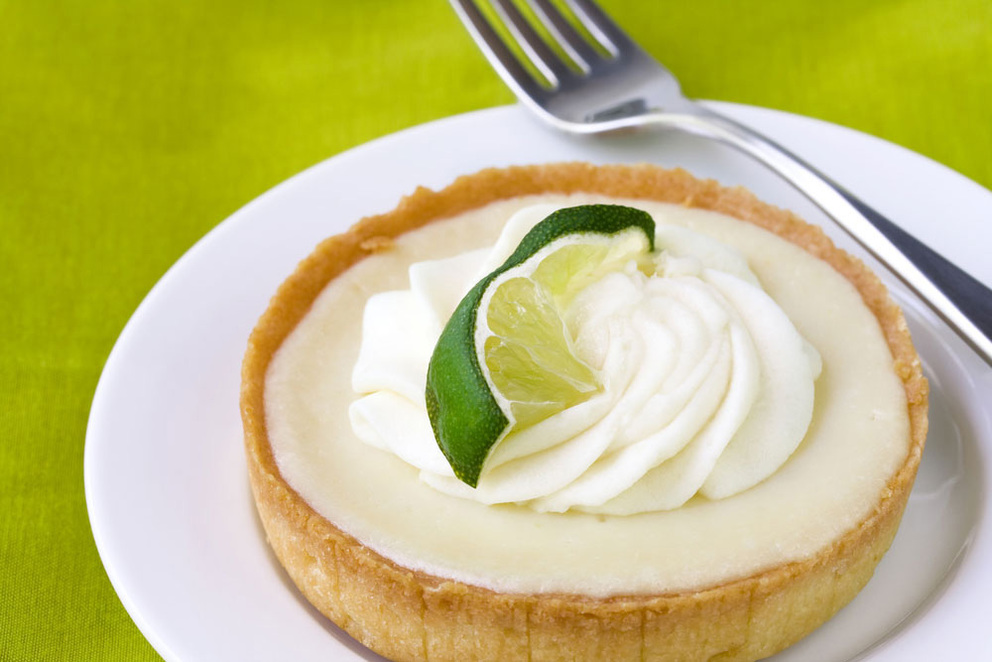 The Gates Guide to the Best Key Lime Pie in Key West
In Key West we take our key lime pie seriously. It's an art form - sweet, tart, creamy, with just a little crunch from that graham cracker crust. It's everything you could want in a dessert. And in Key West it's the only way to end a meal, or to start one - if eating dessert first is your thing. So when in the Conch Republic, a slice (or three) of key lime pie is a must be part of your itinerary. That said, here's where to find the best key lime pie in Key West.
Blue Heaven
Blue Heaven has the instagrammable key lime pie. And this version, topped with sky-high meringue is just as gorgeous as it is delicious. Although you may try to practice some restraint, Blue Heaven's key lime pie is one you'll have to take a photo of. Enjoy it out back on the restaurant's famous patio. - 729 Thomas St, Key West, FL 33040
Old Town Bakery
Key lime pie purists, avert your eyes and plug your ears. Old Town Bakery deviates from the norm of traditional key lime pies with a gingersnap crust - and what a crust it is. While others may prefer the plain ol' graham cracker crust, we have to say, we like it. Who would have thought gingerbread would go so well with key lime, but it does. It really does. - 930 Eaton St, Key West, FL 33040
Key West Key Lime Pie Company
The American Pie Council doesn't hand out awards to just anyone. The pies have got to be good. And they are at the Key West Key Lime Pie Company. This bakery won 1st place for its key lime pie at the National Pie Championships in 2008. But don't just take our word for it, you be the judge. - 511 Greene St, Key West, FL 33040
Kermit's Key Lime Shoppe
Another popular spot for Key lime pie on the island, Kermit's is all about the key lime. From their country store selling key lime concoctions to their bakery and its delicious variations on the key lime pie, Kermit's is one of those must-visits. Try the chocolate-covered key lime pie on a stick. It's pretty impressive. - 200 Elizabeth St, Key West, FL 33040
--
Ready to join us in Key West? Check out our specials here.
---
---
---
---