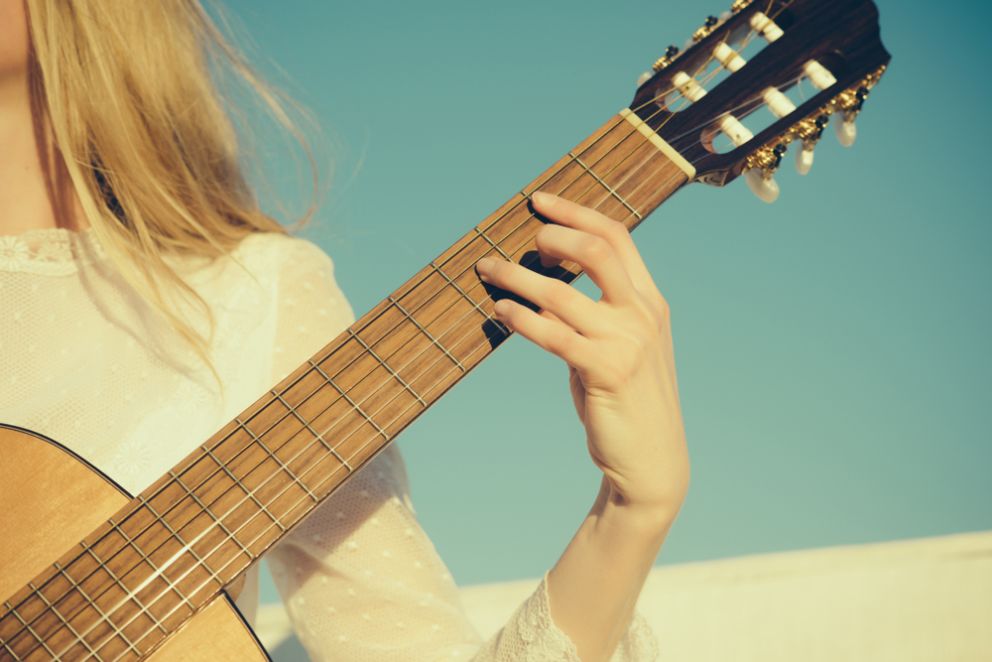 Upcoming Summer Shows in Key West
There's always live music in Key West. Read up on what shows are taking the stage at the Key West Theater while you're in the southernmost island this summer.
Saturdays July 20 & Aug. 24 at 8 pm
The monthly, summer showcase of comedy features local acts and a national headliner in the Backstage Listening Room at the Key West Theater. Seating is limited, full bar. Lineup to be announced. $20
Donavon Frankreiter
Saturday, July 27 at 7 pm
Donavon Frankenreiter's new album, "The Heart," marks the start of the singer-songwriter's second decade as a solo recording artist. This outdoor concert is good for the whole family - kids ages 12 and under are free. This is the only show on our list that will be held at the parade grounds at Fort East Martello.
Sunday, Aug. 11 at 7 pm
You may have already heard Nick Norman's song "Good Whiskey" around Key West by now, as it's a local favorite. The soulful singer-songwriter will play a show this August in the Backstage Listening Room at the Key West Theater. Listen to his music here. $20-$25
Saturday, Aug. 17 at 8 pm
Dance the cha-cha and feel the rhythm with Rolando Rojas & the All Star Band! Enjoy sounds of Havana with a bit of meringue, salsa and Carribbean music. $30-$45
Sunday, Aug. 18 at 8 pm
Plan your date night for this August performance that features three thoughtful singer-songwriters. $35-$60
Sunday, Aug. 25 at 8 pm
Come out for a tribute to the man who defined Lynyrd Skynyrd: Ronnie Van Zant. Guests can look forward to high-energy rock music by the enthusiastic Artimus Pyle Band. $41-$66
Sunday, Sept. 15 at 8 pm
The six-time Grammy-award winner is still strumming her way through a successful 30+ year career as a singer-songwriter, author, television host and speaker. See the Queen of Christian Pop take the stage at the Key West Theatre. $115-$140
If you're thinking about a visit to Key West, don't delay! It's always summer in the Conch Republic. The Gates Hotel is a Condé Nast award-winning hotel located in New Town, which offers free hourly shuttle service to Old Town. Exciting onsite amenities – like a food truck, cigar lounge, and a spectacular swimming pool – puts The Gates in its own special category. Check out our special offers online.
---
---
---
---
Share your opinion on this article