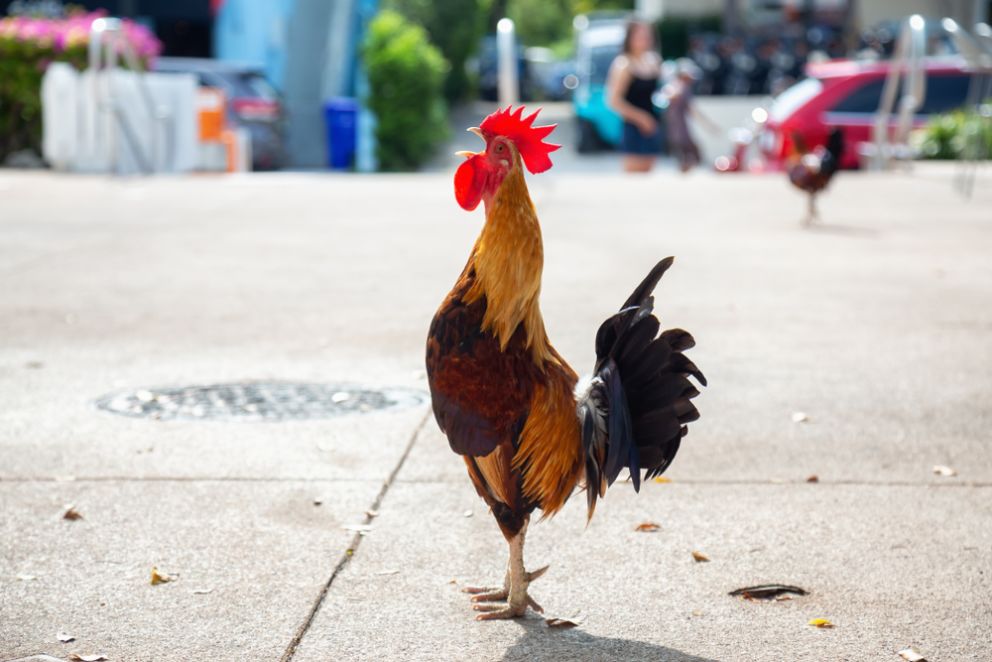 10 Things You Didn't Know About Key West
Key West is brimming with history, bars, tourists, and eccentricities. While these fun facts won't surprise most Conchs, it might raise some eyebrows from our visitors. Here are 10 things you didn't know about Key West.
1. It momentarily seceded from the United States in 1982.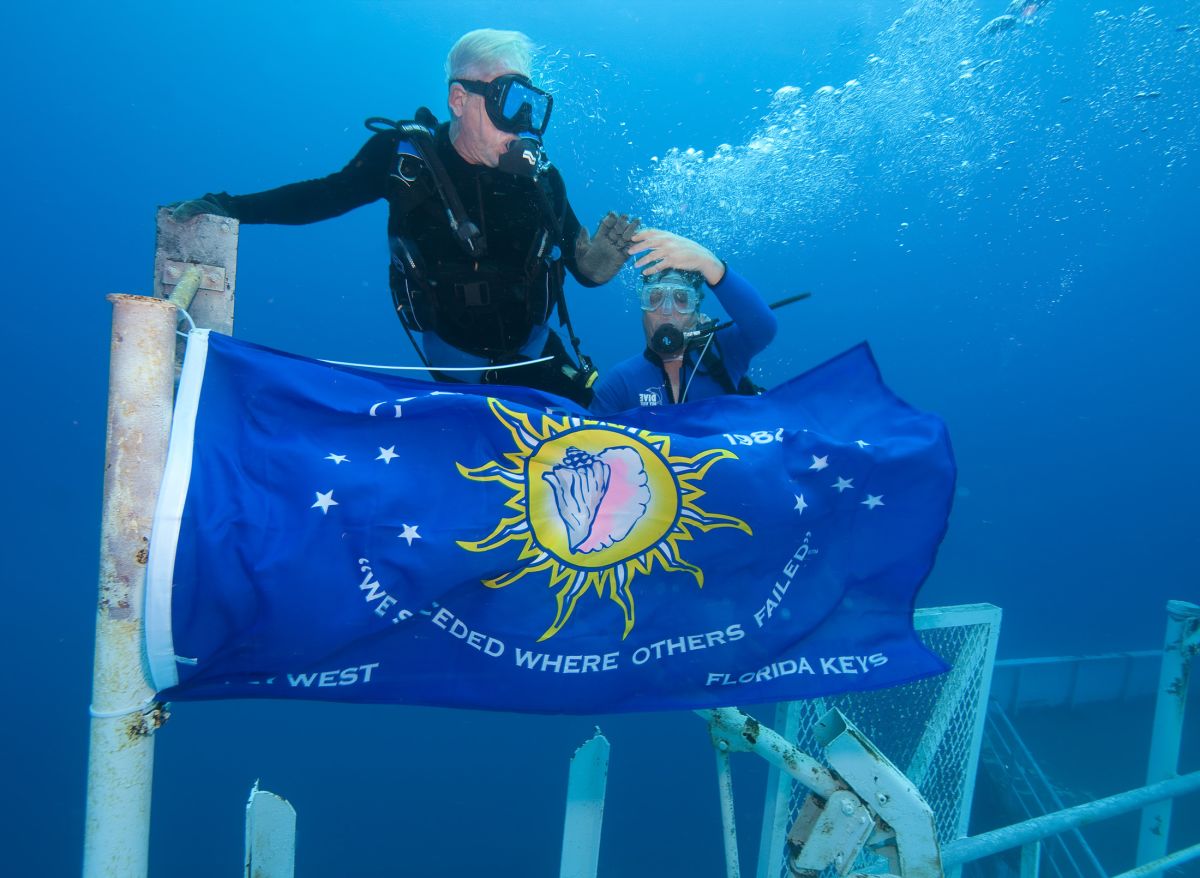 Well, not officially. The so-called Conch Republic was established in response to the US Border Patrol setting up roadblocks that caused terrible traffic jams. Residents protested and the island's "sovereign state of mind" became almost tangible. You'll see the famous Conch Republic flag around the island, marked with a large conch. The motto? "We Seceded Where Others Failed."
2. It was Originally Called "Bone Island"
Spanish settlers referred to the island as "Cayo Hueso" – which roughly translates to Bone Island – and it wasn't on accident. Apparently the Spaniards were surprised by the sheer number of scattered bones around the island. Intrigued? Book a ghost tour in Old Town to get all the grim details.
3. It Has the Most Bartenders Per Capita in the Nation
If you're thirsty, you're in good hands. In 2015, an analysis conducted by the website CareerBuilder found that the city had the highest concentration of bartenders in the US at 13.3 per 1,000 residents.
4. Temps Have Never Dipped Below 41 Degrees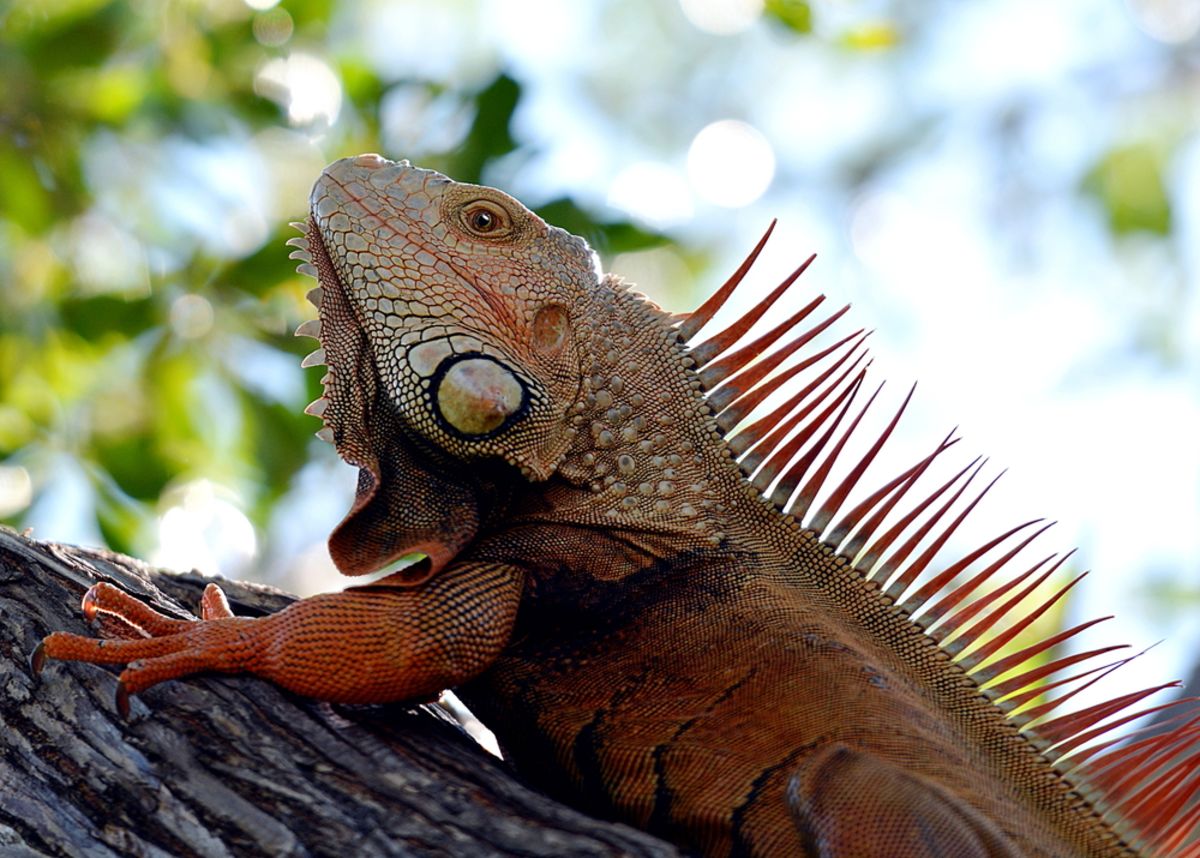 What can we say? Our iguanas like it warm. Plus, paradise should have average winter temps in the 70s. Book for your winter trip ahead of time to enjoy the best savings – you know you want to. Read more.
5. Pan American Airways Was Founded Here
That's right - Pan American World Airways was founded on the humble southernmost island. Its first flight to Cuba was in 1927 and the company only took off from there. You can visit the original Pan Am offices at 301 Whitehead St., which today is a restaurant and brewery – aptly named First Flight.
6. Locals are called "Conchs"
Key West-born locals are "conchs," and those who are locals but were born elsewhere are referred to as "fresh-water conchs." The island also holds annual conch-blowing contests, conch fritters are as commonplace as a hot dog and the local high school mascot is the Fighting Conch.
7. The Island's Roosters and Hens Caused a "Chicken War"
Roosters and hens have roamed the islands since the 1800s, when Cubans and Bahamians brought over the fowl for food and cockfighting tournaments. When the sport was outlawed in the 1970s, roosters and hens had nothing to do except graze and multiply. Fast-forward to the mid-2000s, when the population numbers hit an all-time high and residents became fed up with the all-hours crowing. Locals still haven't figured out how to make a rooster comply with a sound ordinance, so until then, they run the roost – especially in Old Town.
8. It's Closer to Havana than it is to Miami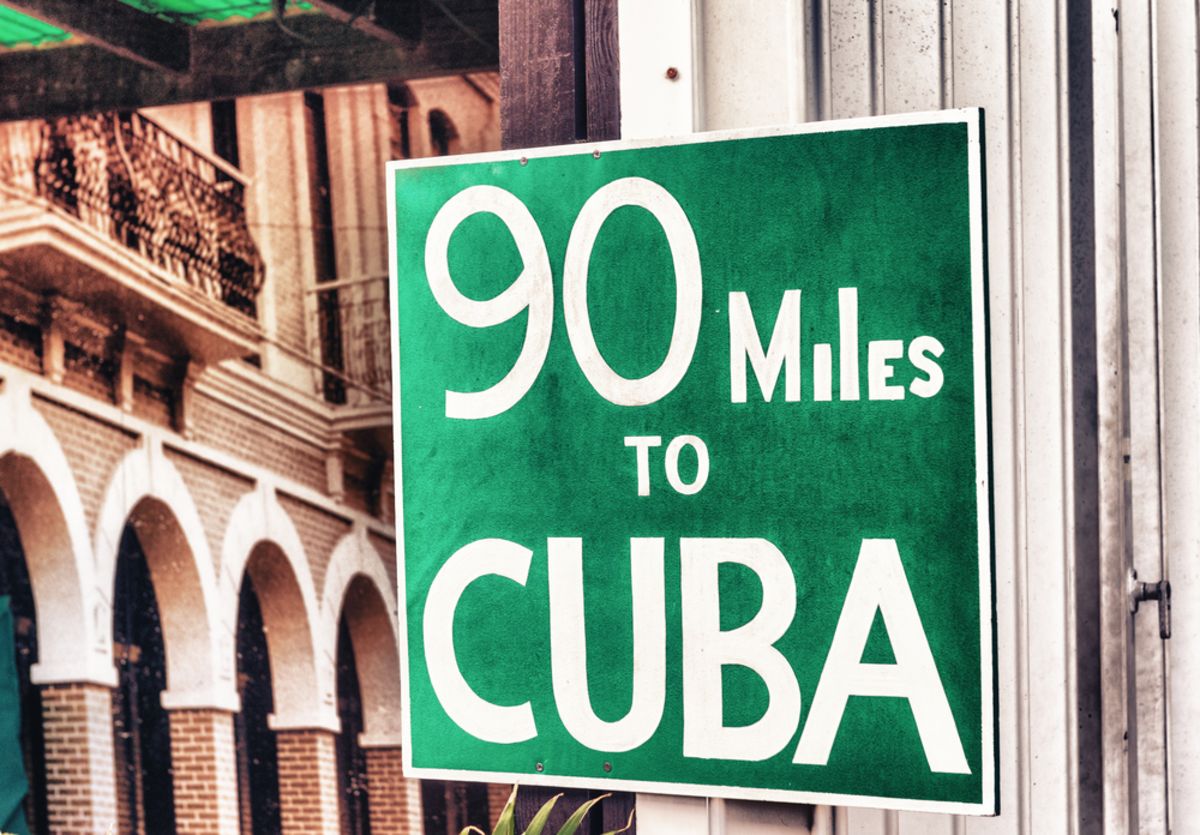 Cuba may be a world apart, but it's roughly 90 miles from Key West. Miami is approximately 160. Despite the rumors, you can't actually see Cuba from Key West – but a visit to the Southernmost Point buoy is still a must for tourists.
9. The New Year is Marked with a Conch Shell Drop
The iconic Sloppy Joe's Bar hosts a New Year staple by dropping a giant conch from its roof every year. Revelers join together in Duval Street at midnight to ring in the new year in perfect Key West fashion.
10. It's home to the smallest parade in the universe
What's more over-the-top than something so unnecessarily miniature? As part of Fantasy Fest, the whimsical smallest parade takes place in a theater. The mini procession of tiny floats make their way down a miniature Duval Street. Guest can enjoy the tiny spectacle, which is projected on a large screen.
If you're thinking about a visit to Key West, don't delay! It's always summer in the Conch Republic. The Gates Hotel is a Condé Nast award-winning hotel located in New Town, which offers free hourly shuttle service to Old Town. Exciting onsite amenities – like a food truck, cigar lounge, and a spectacular swimming pool – puts The Gates in its own special category. Check out our special offers online.
---
---
---
---
Share your opinion on this article