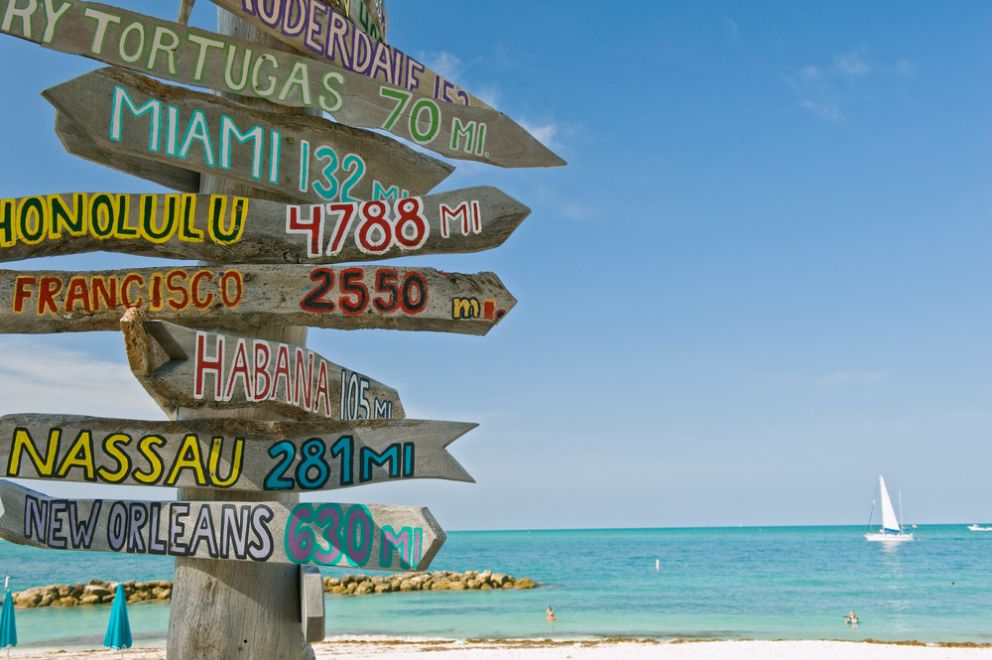 All Routes Lead to Key West
The Key West International Airport was named one of the busiest small airports in 2019. The airport has just six gates in its terminal but saw a nearly 20 percent passenger increase in January. Is it such a surprise? As Americans increase their air travel, they're more in tune to discovering places that are brimming with culture and excitement. Key West is a tempting destination, and its accessibility has never been better.
Seasonal, direct flights are now available to Philadelphia, New York and Chicago from February through the end of August. Direct flights are currently available year-round from Newark, Charlotte, Dallas/Fort Worth, and Atlanta. More Americans are flying into Key West than ever before – especially Floridians. State residents are saving on time and money by booking a flight from Tampa, Orlando, Ft. Lauderdale, West Palm Beach and Fort Lauderdale. (Floridians can also check out the Florida Resident Escape for hotel booking).
Current Airlines traveling to Key West:
American Airlines
Service to Miami, Washington National, Dallas and seasonal service to Charlotte, Chicago and Philadelphia
Delta
Provides service to Atlanta with seasonal service to LaGuardia
Silver Airways
Provides service to Fort Lauderdale, Orlando and Tampa
United Airlines
Provides seasonal service to Newark and Chicago O'Hare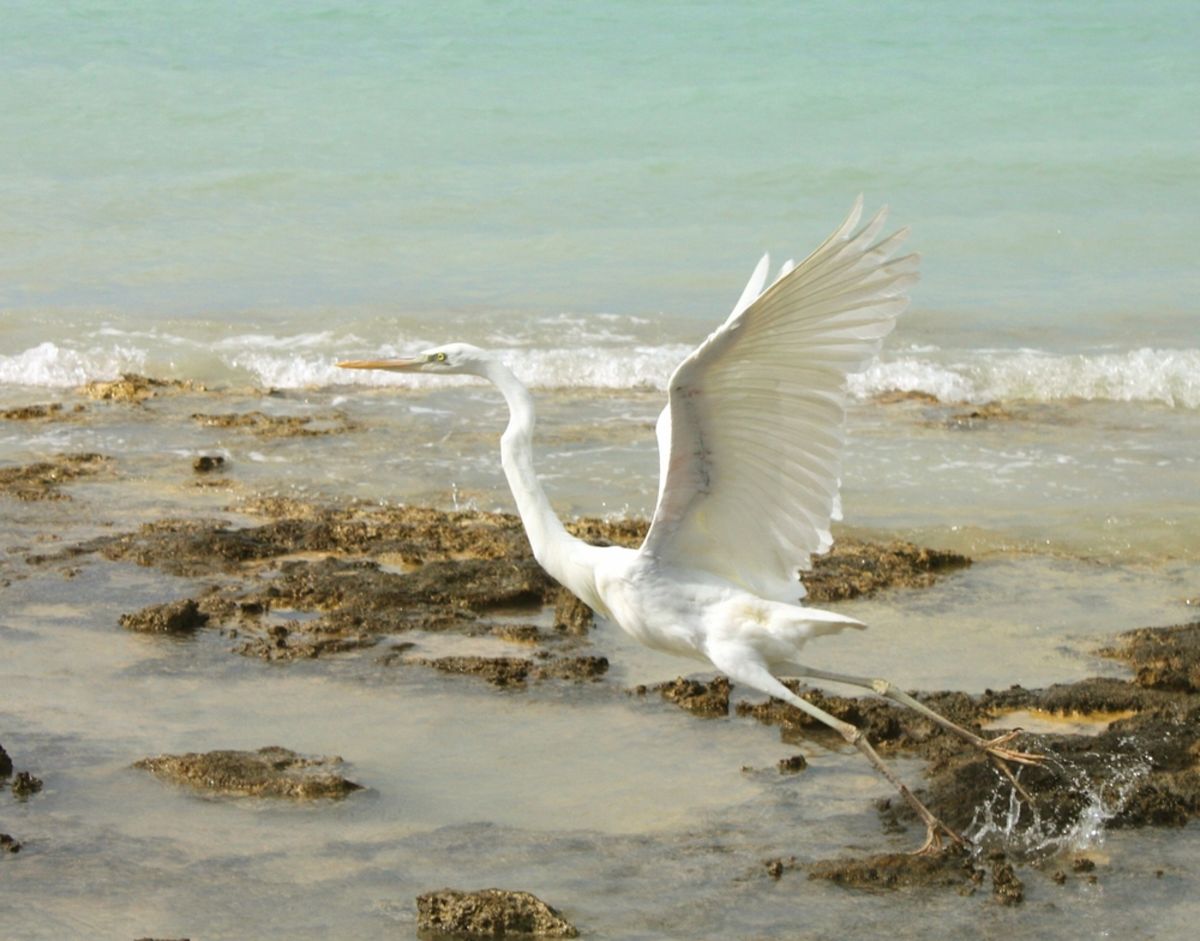 The southernmost island of the Florida Keys attracts all kinds of tourists, from nature-lovers to families to bachelorette parties. It has something for everyone, with a bit of history, nature and a raucous nightlife on the island's famous Duval Street.
Many people come to the island because of its laid-back vibe and friendly hospitality. The Conch Republic prides itself as "one-human family," where eccentricities are celebrated. Take the annual Fantasy Fest for example, where adults dress up in costumes (or barely dress at all) and take to the streets to party like it's Mardi Gras in October.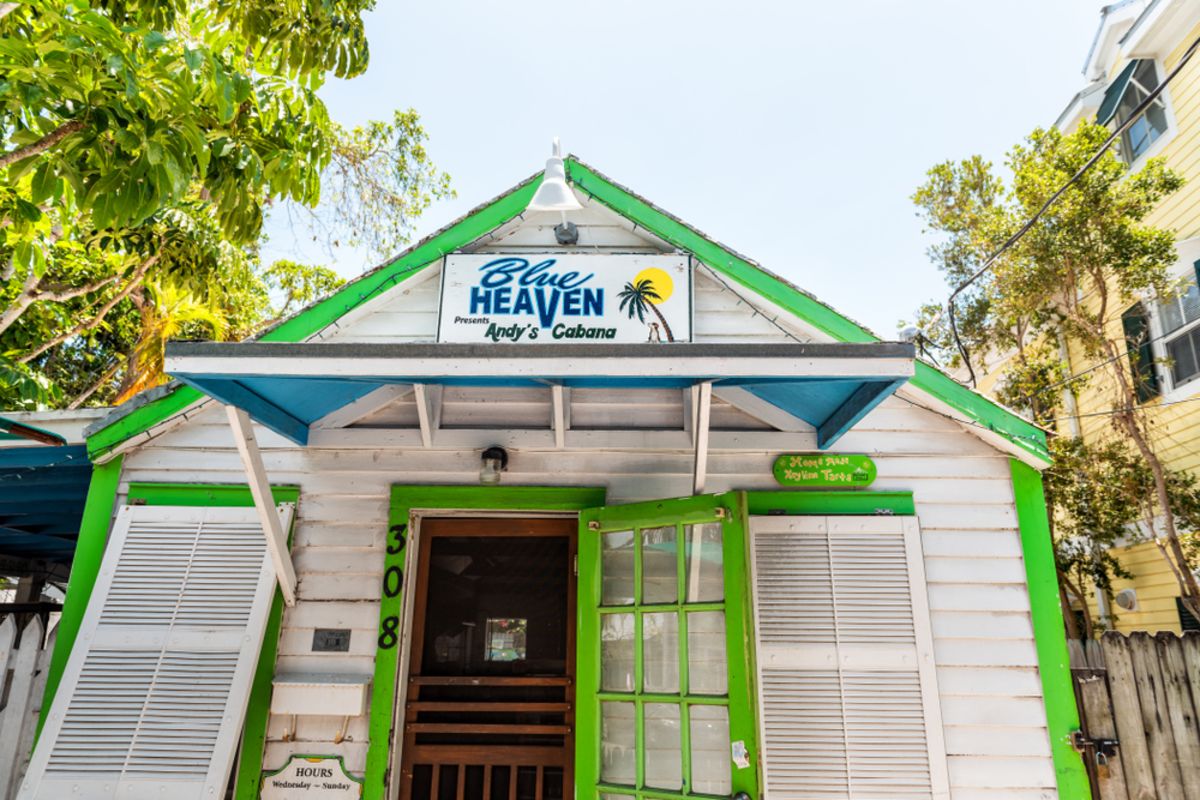 Street festivals, parades and live music occur year-round in Key West, just like the sunny weather. Peak season for tourism on the island is between March and May, but festivals are commonplace. The island is happy to celebrate, with days-long events dedicated to the tasty Key lime to honoring the late resident author, Ernest Hemingway.
Sports fishermen and women can take part in fishing tournaments all year unlike northern fishing towns. Love to snorkel and swim in the sea? Take a day trip to Dry Tortugas to snorkel in the pristine waters of the national park. There you'll see the massive, 19th-century Fort Jefferson, which is also open to explore and lends itself to stunning vacation photos and some shade from the sun.
Learn more about everything Key West has to offer by visiting The Gates Key West blog, which highlights the island's greatest assets. The Gates Hotel Key West is a Conde Nast award-winning hotel set in New Town that offers hourly shuttle service to and from Old Town. At The Gates, guests can take a dip in our gorgeous pool or order a cocktail made with locally-distilled rum from the outdoor bar. Take a look at our specials.
---
---
---
---
Share your opinion on this article