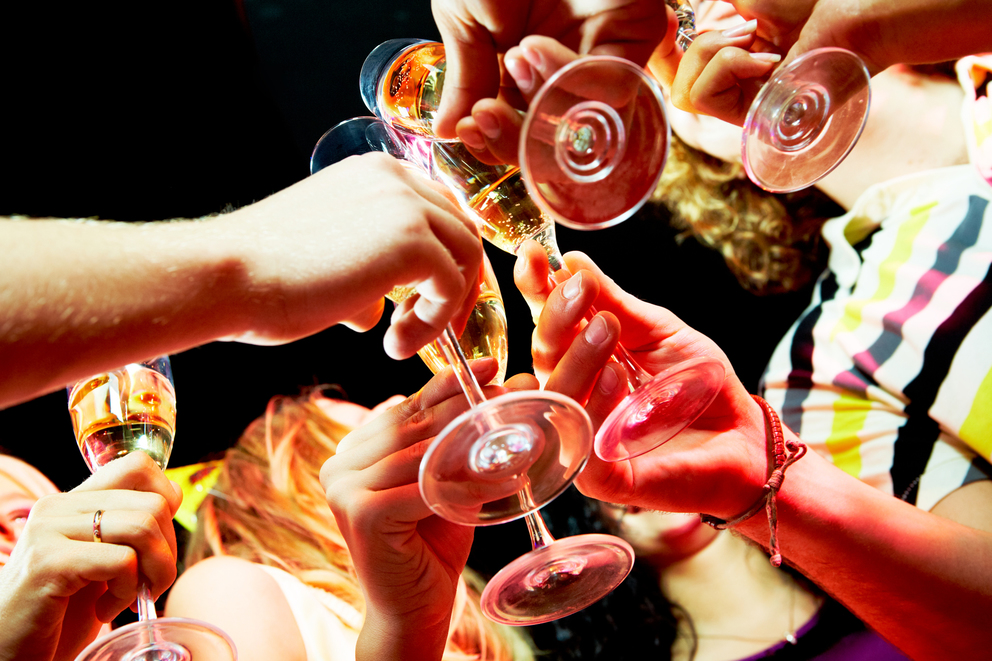 The Best New Year's Eve Parties in Key West
To put it mildly, Key West knows how to have a good time. New Year's Eve is a big deal on the island, and 2019 will be no exception! As with every year, we're looking forward to a number of all-out celebrations and festivities.
JJ Grey and Mofro
First off, let's get into the party spirit and build up to the big day! Let the celebrations begin with JJ Grey and Mofro performing live on our Sunset Green Event Lawn on Saturday, December 29th. A soulful, passionate performer with blue-collared spirit, JJ and his band put on a fierce yet easygoing show that'll have you rocking on into the night. All ages are welcome. You can read more about the singer and the band here.
Flip Flops & Fireworks
Next up is our 2nd annual Flip Flops & Fireworks on Sunday, December 30th featuring the Fuel on Fire band followed by fireworks lighting up the night sky. Fuel on Fire is a band of five brothers has a strong Key West following and is known as a must-see performance. The show starts at 7:00 p.m.
Then, for New Year's Eve events across the Key you have a number of parties and midnight drops to choose from. All are very much in line with the island's eclectic personality and anything-goes attitude.
Shoe Drop with the Fabulous Sushi
The shoe drop stars local drag queen celebrity Sushi, the drag persona of Gary Marion, who performs two nights a week with the world-famous 801 Girls. Every year she designs her own over-the-top dress to be revealed to the crowd during the big event. She then gets dropped in a giant red high-heel shoe from the balcony of the New Orleans house at midnight.
Schooner Wharf's Lowering of the Pirate Wench
This one comes with a cannon boom to ring in the new year! See the Tall Ship America 2.0 and count down to the pirate wench's descent at midnight, all with live music and plenty of revelry at popular oceanfront bar Schooner's Wharf. It's considered more tame than any of the 'drops' you'll find on Duval Street.
Conch Shell Drop at Sloppy Joe's
Drawing the largest crowd in Key West, anything goes during what will now be the 26th edition of the Conch Drop. The idea came from Tobias McGregor, a Key West artist who proposed it to management after noting a lack of celebration at midnight along Duval Street. Around 10:00 p.m. the bar's rooftop host starts the show, and when the clock strikes 12:00, it's an extravaganza of streamers, confetti and lights.
If you're visiting with kids or wild parties aren't your thing, consider staying on the harbor side and enjoying a sunset dinner; or even a sunset cruise. Key West has something for everyone! And if your New Year's vacation is yet to be planned, take a look at The Gates Hotel's special offers to book your stay today.
---
---
---
---
Share your opinion on this article