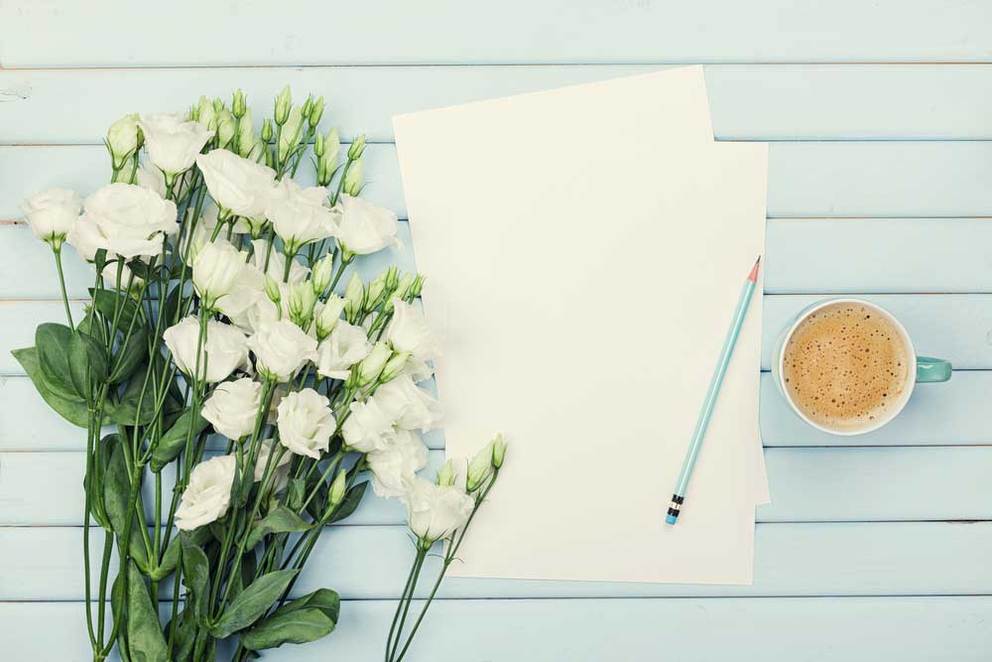 5 Tips for Your Perfect Key West Wedding
Key West is a long-time wedding destination. At The Gates, we're gearing up to host our fair share of weddings at the soon-to-be opened event lawn, The Sunset Green. Here are some wedding tips to ensure a secure and successful wedding in Key West.
1. Hire a wedding planner.
Key West is an island with sometimes limited resources, but a wedding planner can help you to find exactly what you need. They know the best deals, most reliable local vendors and can be your salvation when you're in a pinch.
2. Do your research.
Where is the best place for the photos you want? On what side of the island does the sun set? What's the weather like that time of year? Are there mosquitoes? Don't leave anything to the imagination, or it could become a cruel reality later.
3. Check out what's going on.
Offering your guests a heads-up of events happening on the island ahead of time is playing a good host. Check out the hotel amenities to help out your guests (such as the Mallory Square shuttle at The Gates and bike rentals!). It's also important to check out upcoming events so you aren't taken by surprise when a street happens to be closed for something like a marathon and you don't know where to direct your guests.
4. Prepare yourself and your guests for the elements.
If you have fair-skinned friends visiting from out of town, they may forget to cover up before your wedding. This means photos with very real "tan" lines and burns that we know makeup never quite covers up. In your wedding invites, don't hesitate to tell your guests what to expect -- if the weather is usually warm that time of year and the wedding is outside, suggest they wear the right formal wear and shoes for the occasion. Don't forget this advice for yourself: if it is an outdoor wedding, plan to wear your hair up and minimal makeup (or, men, maybe skip the gel). No one wants to look like a hot mess on their wedding day.
5. Cold drinks. No cold snacks.
Keeping beer and other drinks cold in warm weather is no difficulty, but keeping snacks cold in the sun is no graceful feat. Plan accordingly.
Remember, there's no better place for a laid-back wedding than Key West. Be prepared so you can enjoy the big day with loved ones. Check out the new event lawn in Key West, perfect for your dream Key West wedding.
---
---
---
---
Share your opinion on this article