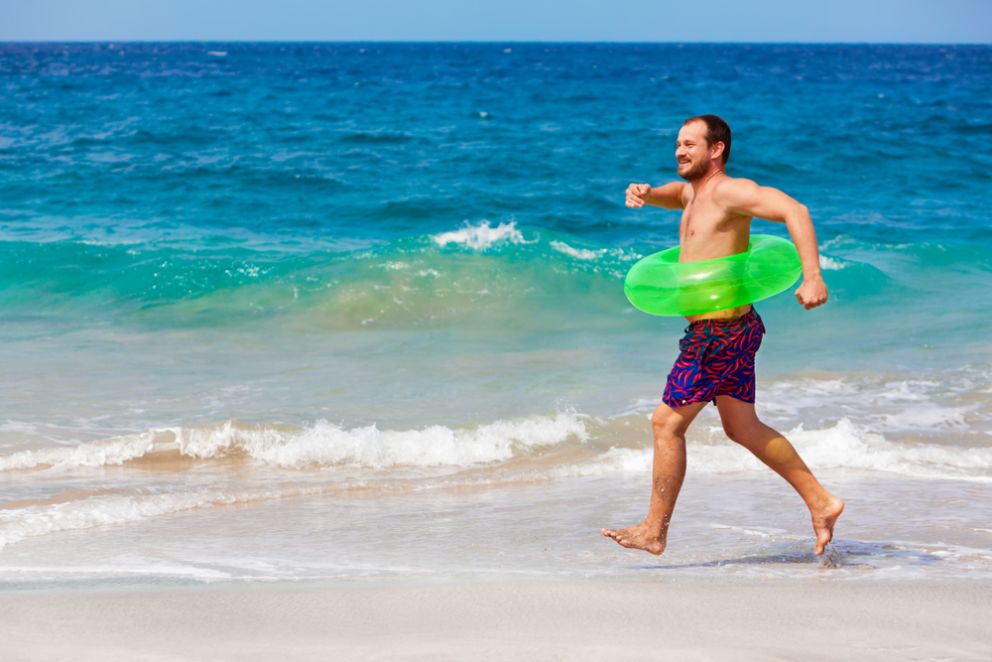 Handle the Heat Like a Floridian
The price of living in the Sunshine State is the heat, which can be especially intense in the summer months. Looking for ways to deal with the warm temperatures? Here are some tips to enjoy the best part of the day like a real Floridian.
Get started early
Take advantage of the cooler morning temperatures by getting out early. This way you'll be ready to kick back and recharge during the hottest part of the day.
Order your coffee iced
If morning caffeine is a necessity, iced coffee is the way to go this close to the equator. Starbucks, next-door at our sister hotel 24 North has coffee brewing (and then chilling) as early as 6am, so pick up an iced-out cup of joe to get the day started.
Nap or recharge during the hottest part of the day
Siestas are usually mid-day, when the sun is at its hottest. Plan to recharge (or plan indoor activities) during this time of day, when everything seems to slow down.
Wear the right clothes
Lightweight fabrics like cotton and linen and breathable shoes make a big difference in a warm climate. Pack light to stay cool.
Take a dip in the pool
Get your head wet and cool off with a dip in the pool! If you're staying with us at The Gates Hotel in Key West, a chilly drink from Rum Row will help to improve this experience.
Stay hydrated with cool water
Okay, this seems obvious. But staying hydrated is especially important while enjoying adult beverages in Old Town For the best results, bring along an insulated water bottle. Filling up on cold water is going to cool you down and keep you moving.
Hit up 'The Monkey'
The Flying Monkey at 227 Duval St. has the beat-all solution to keeping cool on Duval Street: frozen spiked drinks. If you or your party starts to get cranky because of the heat, head to the outdoor saloon and pick up a frozen margarita or white Russan for a special cooling effect.
The Gates Hotel is a Condé Nast award-winning hotel located in New Town, which offers free hourly shuttle service to Old Town. Exciting onsite amenities – like a food truck, cigar lounge, and a spectacular swimming pool – puts The Gates in its own special category. Check out our special offers online.
---
---
---
---