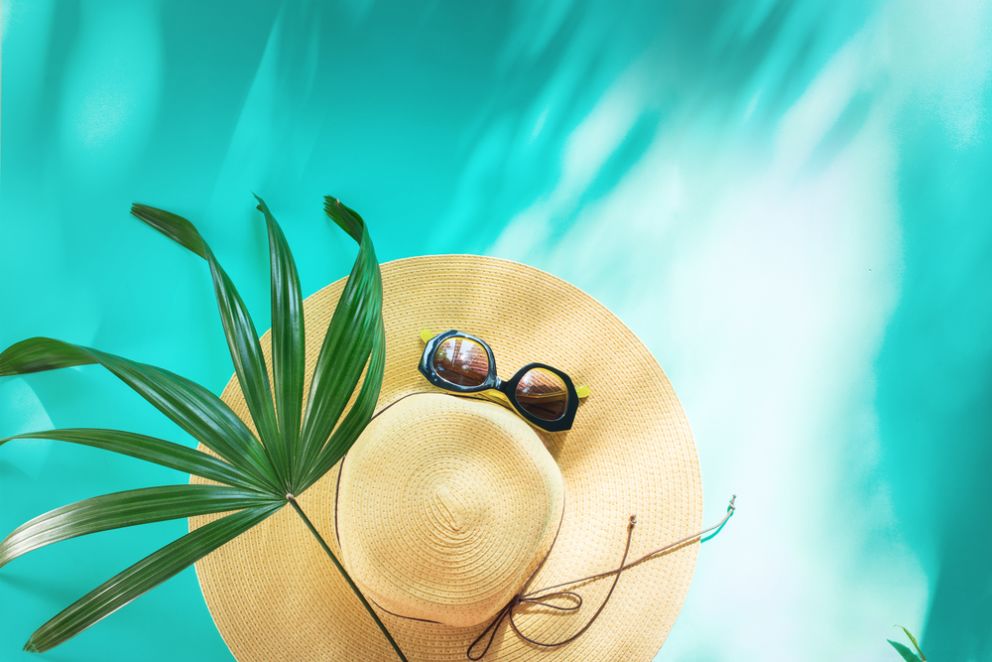 6 Things to Bring in Your Key West Daypack
If you're planning to take advantage of our hourly shuttle to Mallory Square in Key West, you'll want to pack light but also arrive prepared.
Here's a list of suggestions.
1. Travel-size sunscreen
You should apply sunscreen half an hour before you're exposed to the sun, and then – just as important – reapply every two hours after! Make sure to use sunscreen that doesn't contain oxybenzone or octinoxate, which are actually not allowed in Key West because of their destructive properties against coral.
2. Water
It's hot and sunny in Key West, and water tends to go down quickly. The hottest time of the day is between 11 am and 3 pm. Don't let the heat get to you! Pack a water bottle – sometimes it makes all the difference.
3. Cash
Not all, but some establishments in Old Town are cash only. Save on ATM fees by withdrawing cash beforehand.
4. Download an area map
Frequently loading a map on your phone can drain the battery, which you'll want to preserve to take photos! Download a map of Key West ahead of time to keep your battery in the green. Here are directions on how to navigate offline using Google Maps.
5. Sun hat & sunglasses
Prevention is the best method to keep cool. Keep the sun off your head by bringing along a sun hat. Sunglasses will also protect your eyes from the bright afternoon sun. Also, check out our tips on staying cool during your stay in the Conch Republic.
6. Bathing suit and quick-dry towel
Key West is an island, so don't rule out an impromptu visit to the beach or pool during your Old Town Excursion. Wear you bathing suit under your clothes or pack them along with a quick-dry towel.
The Gates Hotel Key West celebrates all things local, from a cigar lounge that features Rodriguez stogies to our specialty cocktails made with rum from the First Legal Key West Distillery. Our hotel provides both comfort and style, outfitted with art made by local artists. We also offer guests free bike rentals with their stay. Want to hear more? Check out our special amenities on our website.
---
---
---
---
Share your opinion on this article