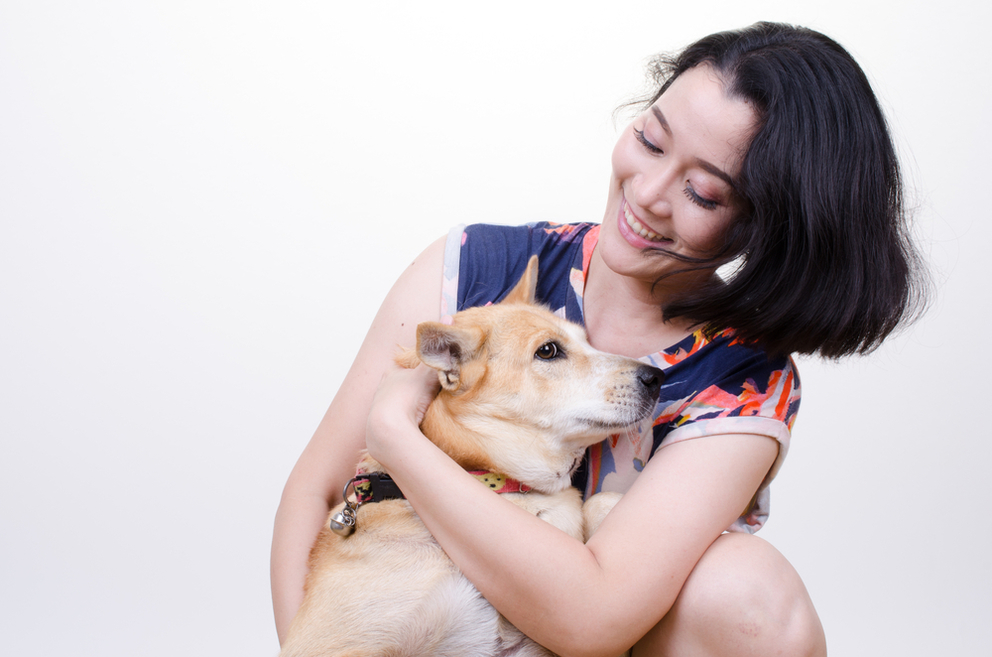 Resource Guide for Key West Pups
At The Gates Key West, our pet-friendly hotel understands that your doggo is an important companion, family member, and best friend. We host Yappy Hour at our onsite bar and lounge, Rum Row, to invite patrons and pooches to raise money for the SPCA. We've even made a list of the best dog-friendly places in Key West, so your dog can come along and enjoy your Key West trip too.
Beyond pet-friendly bars and beaches, sometimes our visitors need a resource page if they're looking for a daytime pet-sitter. Hot days can make it a challenge to make sure your dog is hydrated and happy. If you're looking for grooming services, vet care or just a place to pick up cool Key West dog collars, check out our recommendations for your Key West pupper.
Pet sitting
Pawadise Pet Sitting
Daytime pet care complete with trampoline, pool, and dog socialization.
3000 Flagler Ave.
(305) 896-4957
Wagnificent! Pet Sitting of Key West
Daytime pet care, pool access, and dog socialization.
1401 Whitehead St.
(305) 305-396-1435
Grooming services
Salty Paws Pet Spa
Appointment only, closed weekends.
3255 Flagler Ave.
480-389-9849
Shea's Pet Grooming
Closed during certain summer months.
930 Eaton St., Unit C
(305) 731-0996
Shop
Dog 30
Best prices in New Town. Leashes, collars, dog beds, hygiene products, toys, food, treats, waste bags, cooling vests, and more.
1025 White St.
(305) 296-4848
Island Dog Key West
Dog boutique with specialty handmade corals by textile artist Deb Pansier. Make your order during visit ahead of time for colorful, durable dog souvenirs.
513 Fleming Street #8 (upstairs)
(305) 290-9336
Vet Services
All Animal Clinic
Vet services, 24-hour emergency service
5450 MacDonald Ave.
(305) 294-5255
Key West Vets and Pets
Local veterinarian with 30 years of experience
118 White Street Suite A
(305) 294-0099
Lower Keys Animal Clinic
Full-service veterinary care
1456 Kennedy Dr.
(305) 294-6335
--
Booking for you and your best friend? Check out our offers at The Gates Hotel Key West.
---
---
---
---