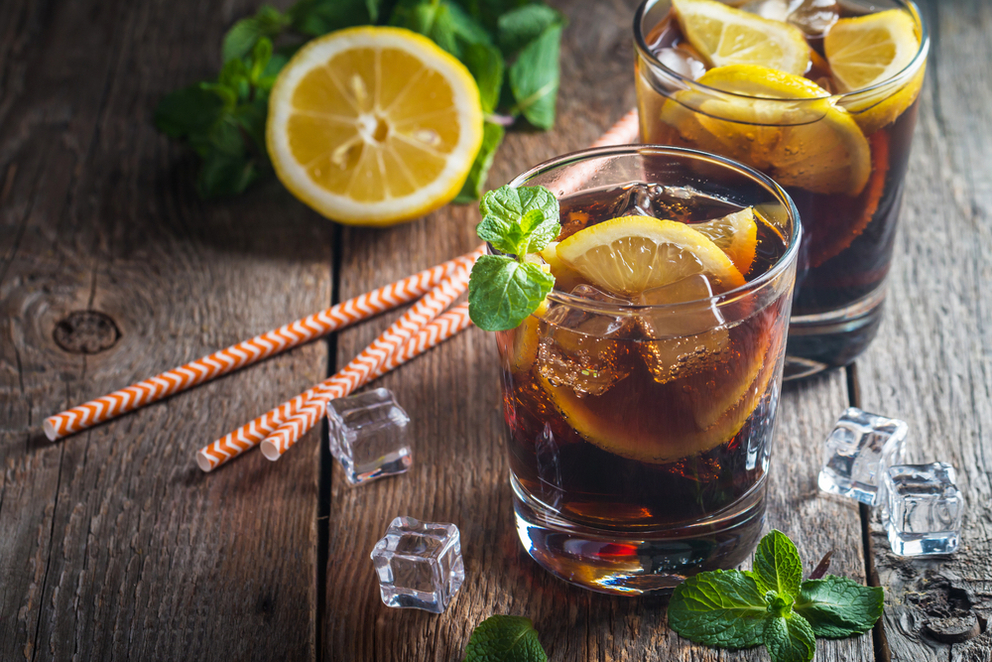 A Look at the Key West First Legal Rum Distillery
The love affair between rum and Key West is no secret, from the prohibition days of rum runners bringing the fermented-cane sugar liquor from Cuba to the Conch Republic.
At The Gates, we want our guests to enjoy fine, Florida white-sugar cane rum distilled by Key West's very own distillery. That's why we feature the private-label selection of Paul Menta's Key West Legal Rum Distillery at our Rum Row Bar. Our partnership with the distillery has bestowed handcrafted cocktails at our poolside bar, featuring "Up in Smoke," a mix of Del Maguey Vida and Key West Legal's unfiltered rum with ginger, sugar and fresh lime juice.
Aside from the distillery's featured spirits at Rum Row, we urge our guests to visit the site of Key West First Legal Rum Distillery, located right near Mallory Square.
"The best ideas come while sipping rum." - Pavol Kazimir
The distillery opened in what was formerly a Coca-Cola bottling plant in 2013 by Paul Menta, a jack of all trades. Aside from working as a chef and now rum distiller, Menta is also a kiteboarding pioneer, and once traveled from Key West to Cuba on his kiteboard.
Menta's background as a chef has a strong influence on the rum, which is homemade and contains no preservatives.
The distillery is open for tours, tasting and mojito-making classes. Tours are free and run Monday through Saturday at 1 p.m., 3 p.m. and offers a 4 p.m. happy hour tour. Free mojito classes are Monday, Wednesday and Fridays at 4:30 p.m. There's no better souvenir than the knowledge of how to make a real Cuban mojito.
--
Ready to book your stay in Key West? Check out our special offers.
---
---
---
---
Share your opinion on this article