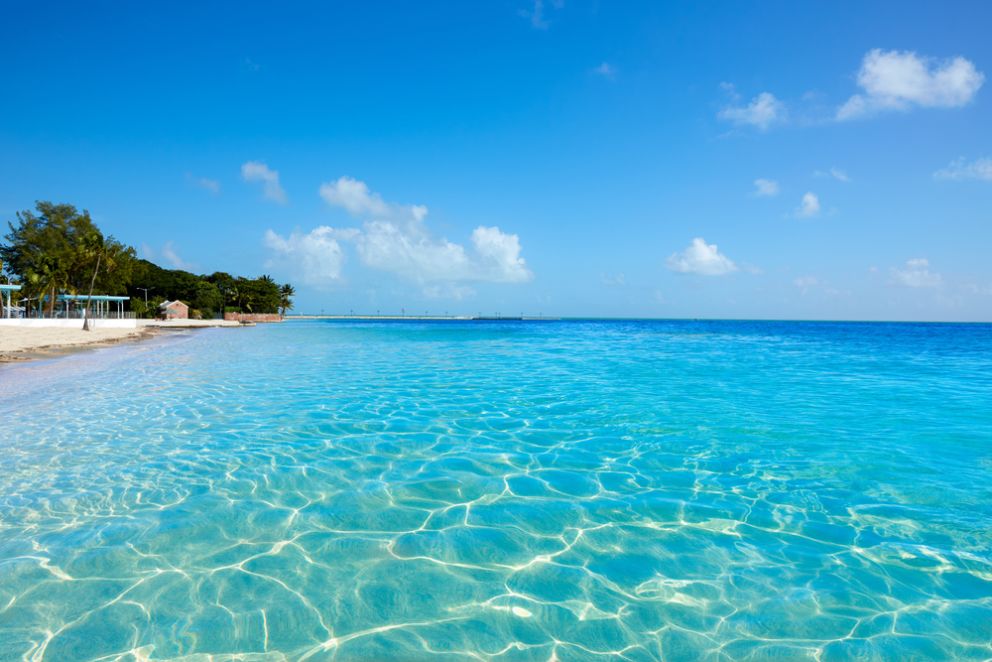 Non-Touristy Things to Do in Key West
Most places you find in Key West has a mix of tourists and locals, though some places are absolutely brimming with the former. If you're looking for diversion but less of the cruise ship crowd, take part in these activities around the island. (*Pro-tip: Use parallel streets Simonton and Whitehead to up and down Old Town instead of Duval Street)
Around Higgs Beach you'll find this secret tropical garden of solitude, maintained by the Key West Garden Club. The tower was built during the American Civil War, and its decaying foundation mixed with plants and a small butterfly garden can be a welcomed escape. It's open from 9:30 to 5pm and accepts donations.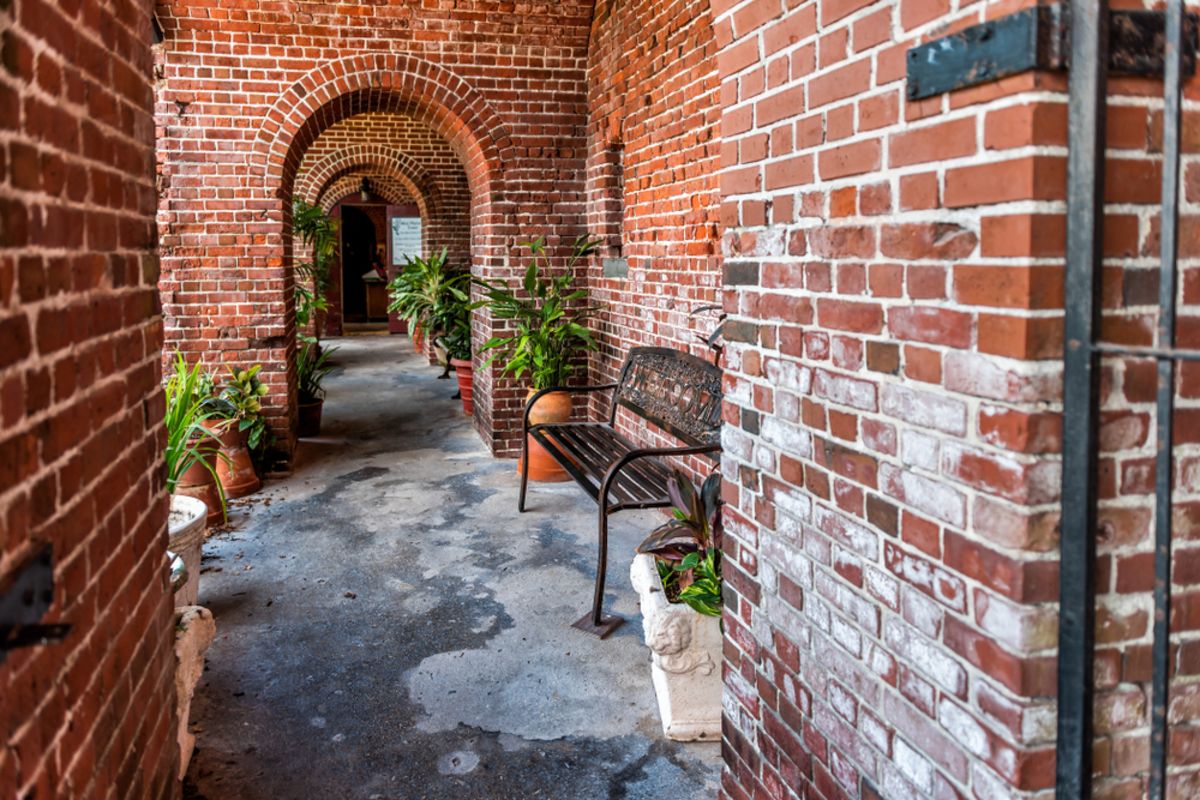 Pay a Visit to the Oldest House in South Florida
It's easy to miss this nondescript house on Duval Street – which many tourists do. The home was built in 1829 and has survived hurricanes and fires that left little else standing. Stop by for a short visit to see period pieces, family portraits and exhibits related to the island's history. Open 10am to 4pm daily, closed Sundays and Wednesdays. Donations are appreciated. The home is located at 322 Duval St., Key West
You'll get a quiet glimpse of life in Key West while out on the water. A leisurely kayak paddle in the mangroves will open up a world of wildlife. If kayaking isn't your thing, consider disconnecting from the mainland with a snorkeling excursion, stand-up paddle, or jet ski.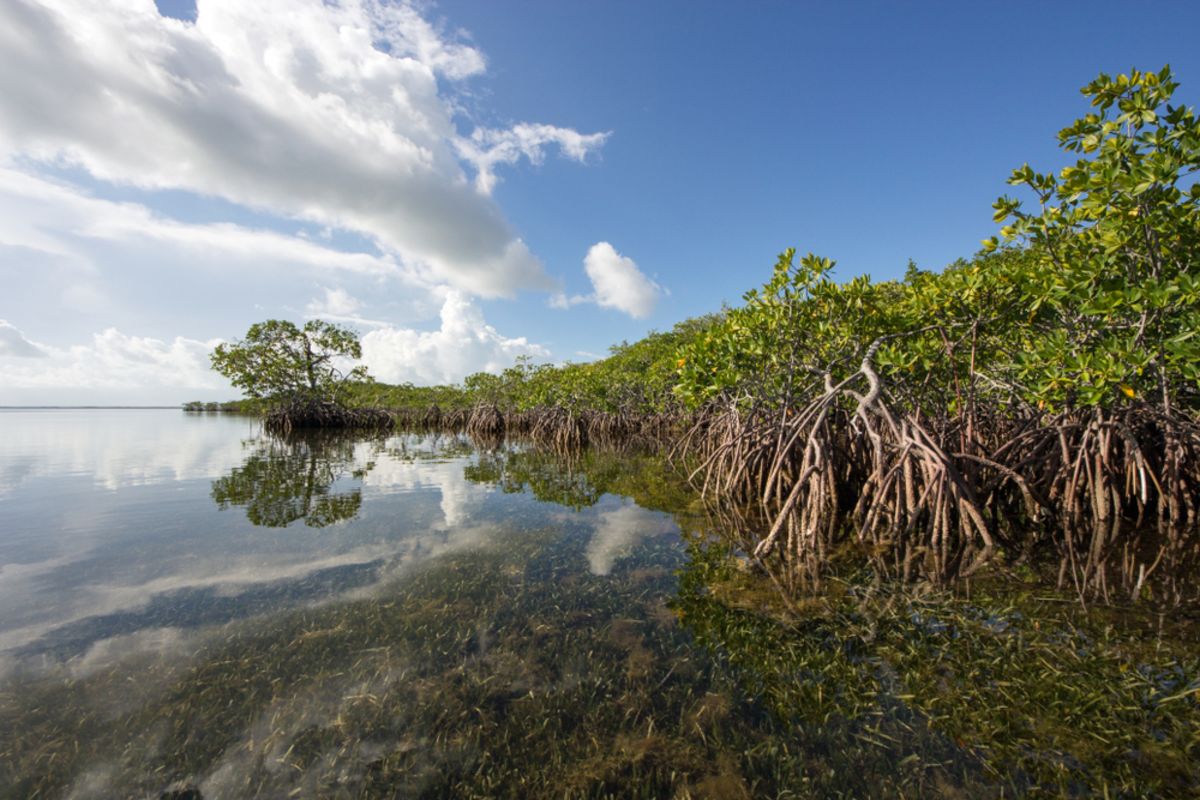 Key West is home to two great theaters – Tropic Cinema and the Key West Theater. Tropic Cinema is an independent movie theater that shows blockbusters, independent, and art films. See what's playing.
The Key West Theater is home to musical performance, stand-up comedy, and more. The refurbished theater has great acoustics and its size makes for an intimate show. See what acts are in town.
Cruise through charming neighborhoods in Old Town, complete with resident roosters, palms, and colorfully-painted homes. Yes, there will be tourists, but on a bike you can move around fairly quickly. You can also stop by the historic Key West Cemetery and other places on your radar, such as the Bahama Village Market near 798 Whitehead St.

The Key West International Airport was named one of the busiest small airports in 2019. Key West is a tempting destination, and its accessibility has never been better.
Seasonal, direct flights are now available to Philadelphia, New York and Chicago from February through the end of August. Direct flights are currently available year-round from Newark, Charlotte, Dallas/Fort Worth, and Atlanta.
If you're thinking about a visit to Key West, don't delay! It's always summer in the Conch Republic.
The Gates Hotel is a Condé Nast award-winning hotel located in New Town, which offers free hourly shuttle service to Old Town. Exciting onsite amenities – like a food truck, cigar lounge, and a spectacular swimming pool – puts The Gates in its own special category. Check out our special offers online.
---
---
---
---
Share your opinion on this article