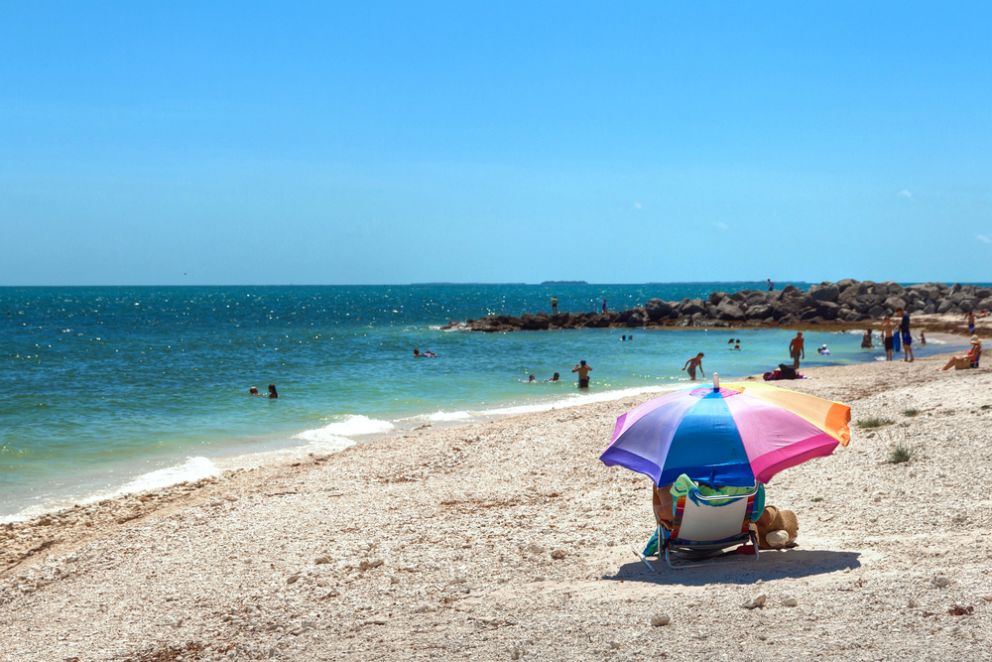 Flying Solo: 10 Fun Things to Do Alone in Key West
Traveling alone to Key West? Here's a look at fun activities to do solo.
Originally built in 1848 as the First Baptist Church of Key West, the building has a rich history as a church, dance club and concert venue prior to being transformed into a fully working performing arts center. See what's playing now on the event calendar.
Take it easy with a day of rest, relaxation, and some pampering. Refer to our guide to see what massage works best.
A bicycle is a great way to get around Key West. Wide sidewalks, sleepy neighborhoods and bike lanes connect the relatively small island with ease. They're so handy that The Gates Hotel Key West offers guests access to rent beach cruisers.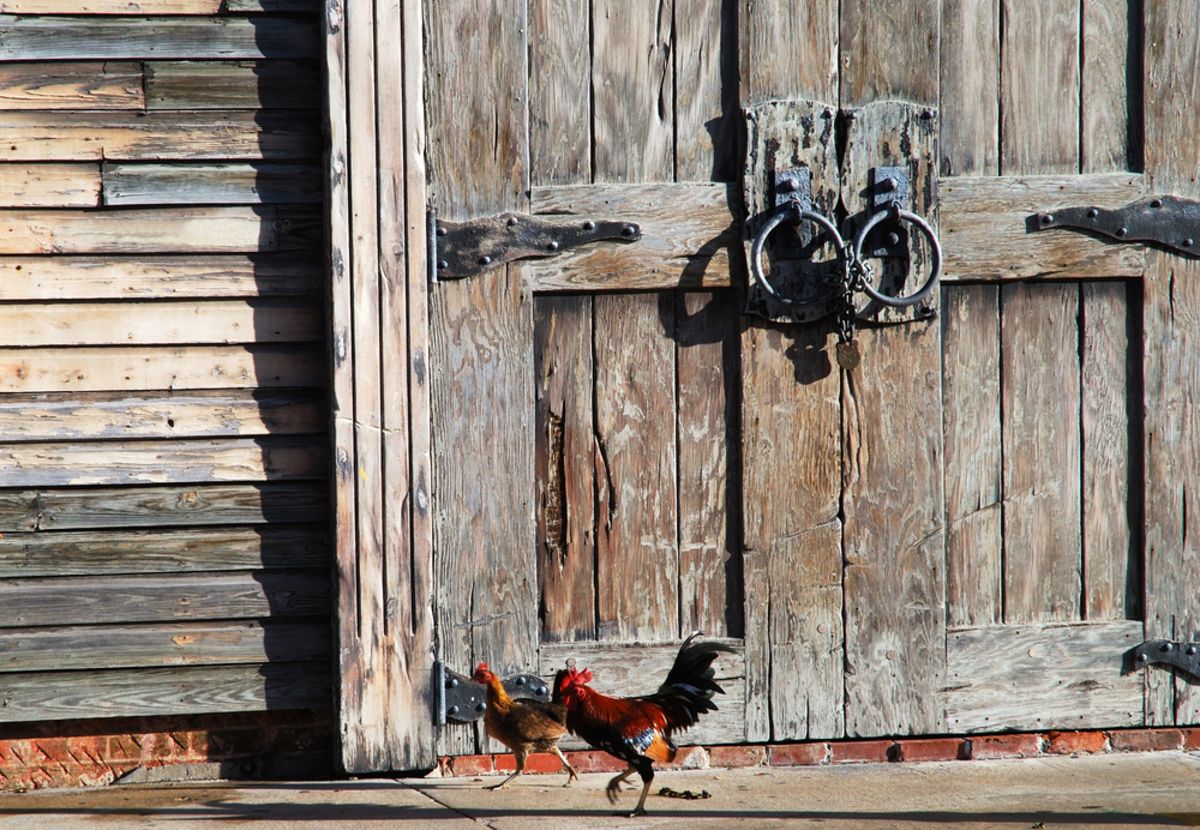 International retail stores are available on the island, but we think the local boutiques have the clearest understanding of what clothes fit the climate. Shop local Key West boutiques for the best island styles.
Key West history is abundant, varied, and always a little quirky. The small island doesn't lack museums, most of which offer a glimpse into the island's past. Discover the awesome history museums in Old Town, just a comfortable shuttle ride away from your stay.
[Solo Travel: The Friendliest Bars in Key West]
In addition to white sand beaches, crystalline waters and some of the best restaurants and bars around, there are also places where you can get off the beaten track. Enjoy the island's pristine nature at some of our favorite hiking spots.
Located just 70 miles off the coast of Key West, Dry Tortugas is a chain of islands that make up one of the most interesting national parks in the country. Accessible by boat or air, the remote area is a draw to visitors because of its beautiful habitat and historic fort.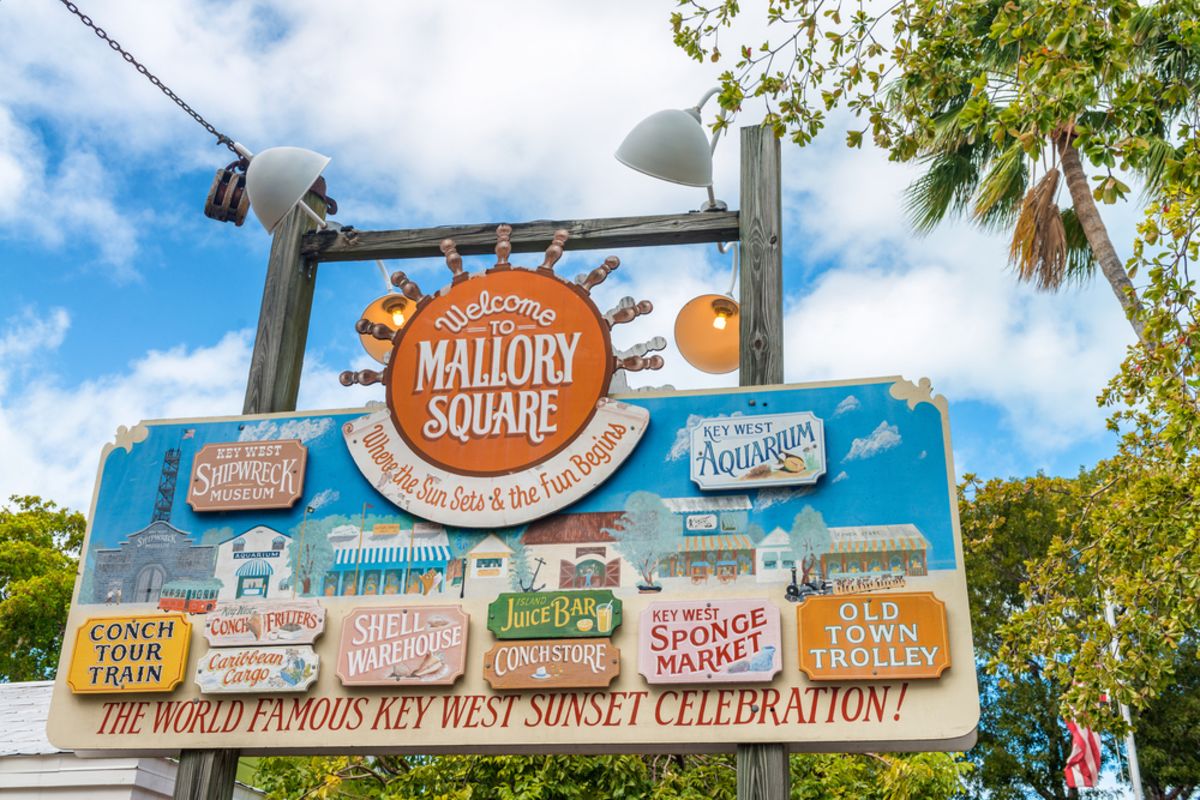 Rent a kayak to spend a peaceful day among the mangroves, where you can spot birds like the great egret! Check out tours and rentals with Lazy Dog Adventures, located at nearby Stock Island.
Key West is famous for its sunset. It's also quite the event each night in Key West - and one that you want to make sure you don't miss. Check out the island's most popular spots as well as some hidden gems with our guide.
Key West is overflowing with galleries. With exhibitions from internationally recognized artists to local favorites, the art galleries in Key West put on quite the show! Head to Old Town to see the impressive collection at Gallery on Greene (with works by Mario Sanchez, Peter Vey, and Andy Thurber). Read more.
The Key West International Airport was named one of the busiest small airports in 2019. Key West is a tempting destination, and its accessibility has never been better.
Seasonal, direct flights are now available to Philadelphia, New York and Chicago from February through the end of August. Direct flights are currently available year-round from Newark, Charlotte, Dallas/Fort Worth, and Atlanta.
If you're thinking about a visit to Key West, don't delay! It's always summer in the Conch Republic.
The Gates Hotel is a Condé Nast award-winning hotel located in New Town, which offers free hourly shuttle service to Old Town. Exciting onsite amenities – like a food truck, cigar lounge, and a spectacular swimming pool – puts The Gates in its own special category. Check out our special offers online.
---
---
---
---